REJOIGNEZ L'UN DE NOS BOARDS ULTRA-PREMIUM
Le HUB Institute réactive les boards au sein de ses différentes communautés dans une dynamique d'échanges ultra-premium. L'objectif est de vous proposer des contenus et des benchmarks ultra-ciblés, de vous mettre en relation avec des pairs de votre niveau et de vous offrir des sessions d'inspiration en rencontrant des personnalités qui ont participé à la transformation de votre secteur.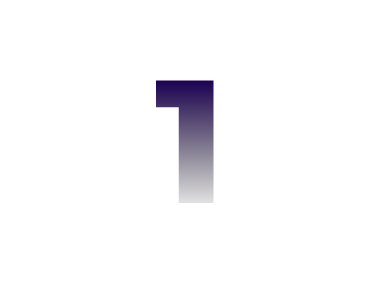 3 rendez-vous d'exception par an
Sous forme de déjeuners lors desquels nous vous ferons rencontrer des invités (CEO, entrepreneurs,...)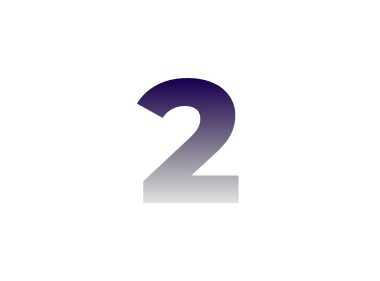 Des insights et tendances
en avant-première
Décelés par nos experts pour votre secteur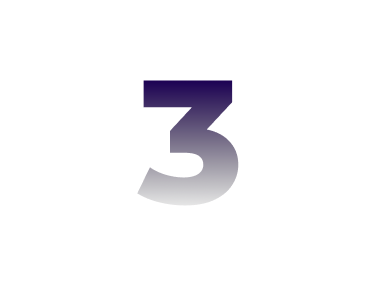 Des masterclass exclusives
d'experts internationaux de passage en France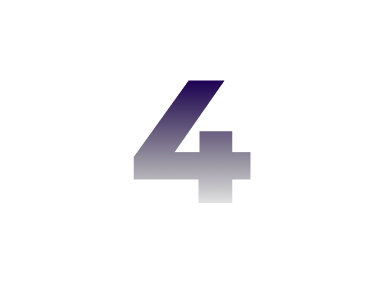 avec l'ensemble des membres du board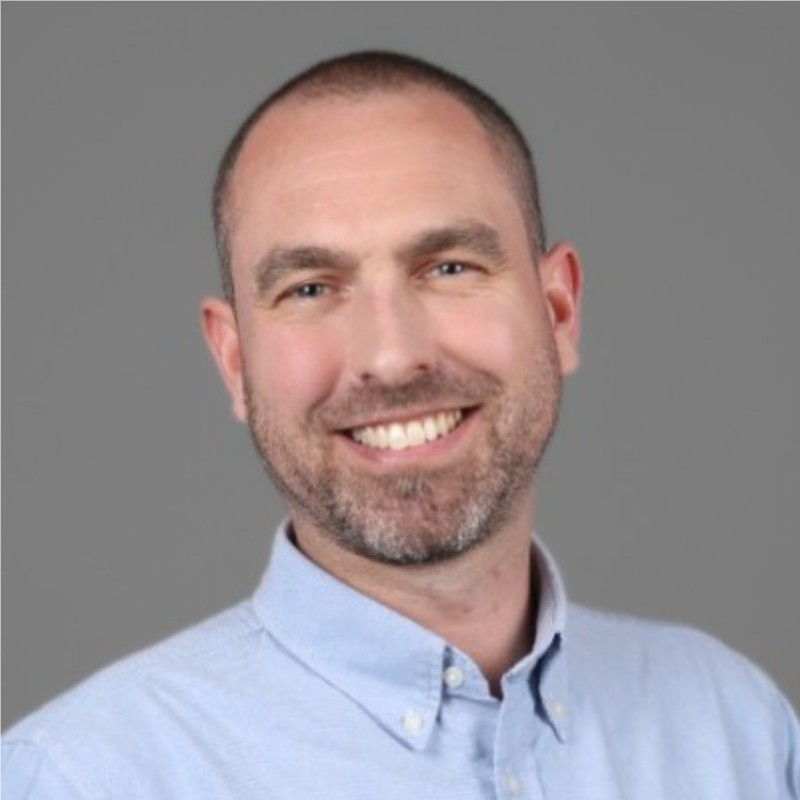 Directeur Marketing, Digital & Client

Conforama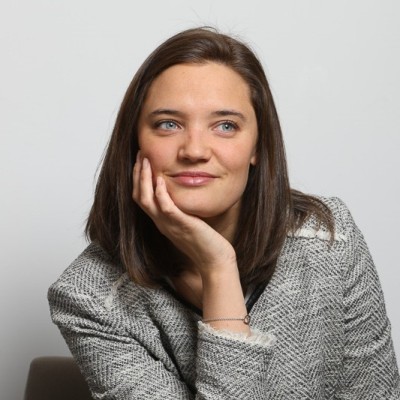 Directrice Marketing

Hammerson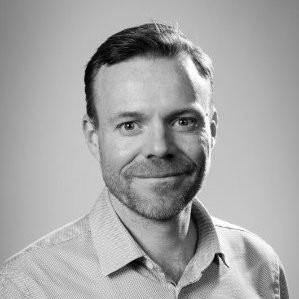 Leader Communication France

Décathlon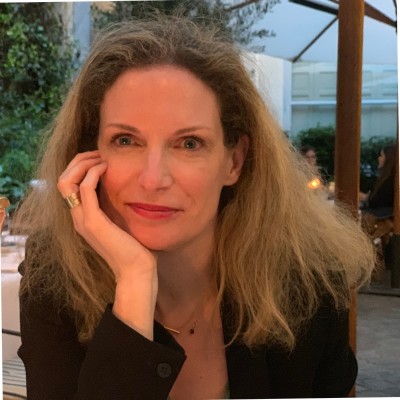 Global partnerships director

Carrefour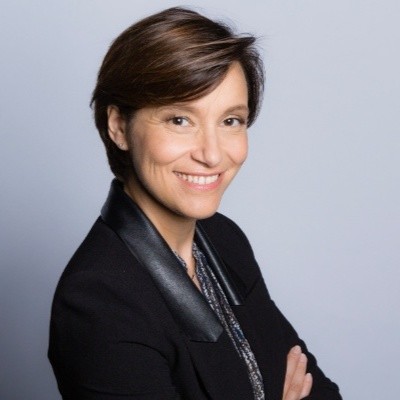 Directrice Marketing CRM

Fnac Darty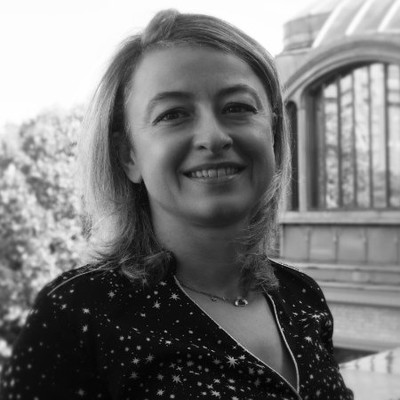 Directrice expérience client

Monoprix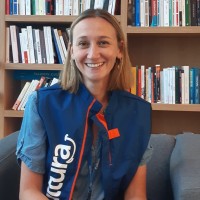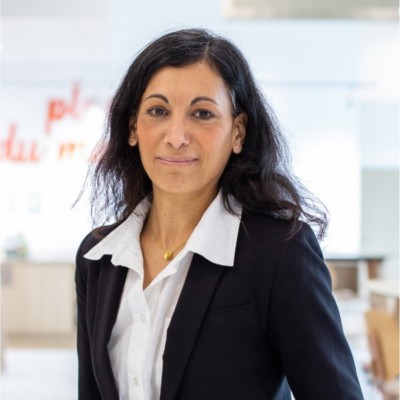 Director Data, Research & Analytics

Aldi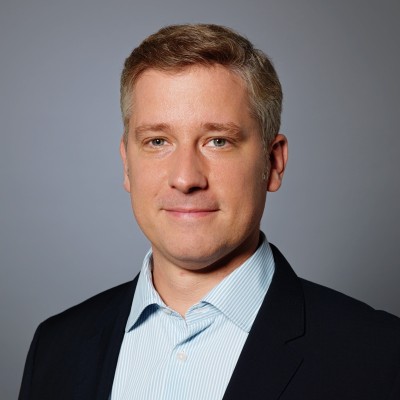 CDxO

Groupe Louis Delhaize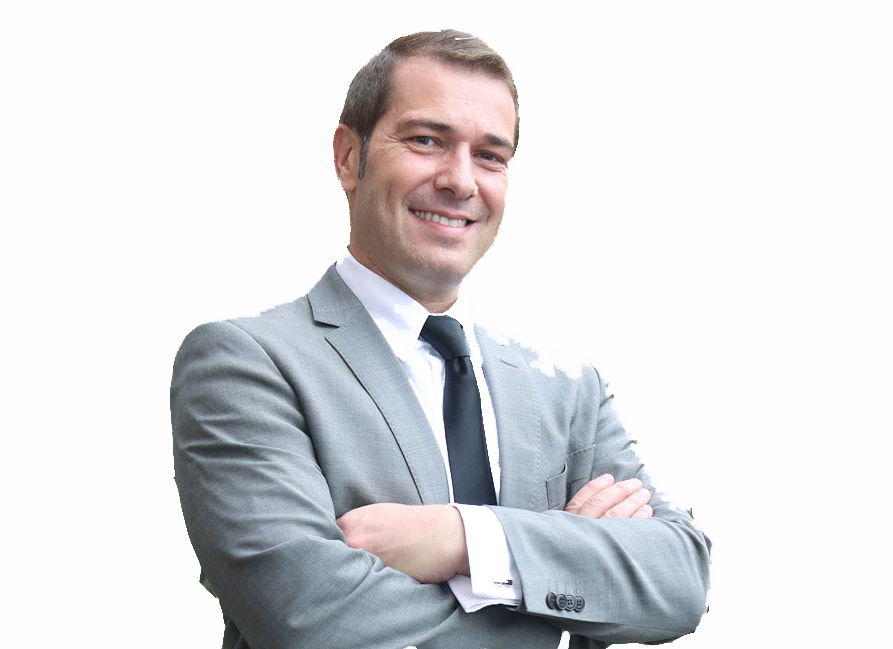 Directeur Général

Bricomarché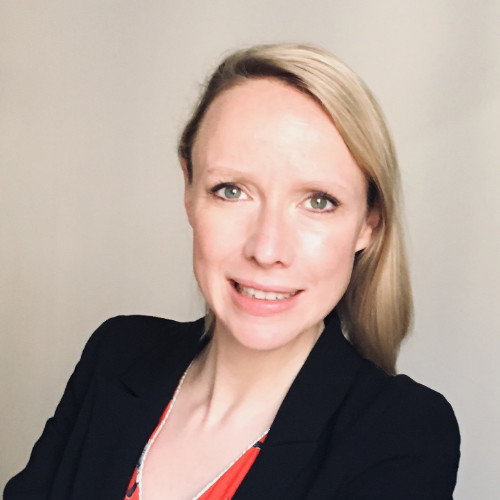 Directrice Marketing Client, Digital & Communication

Petit Bateau
Directeur Marketing Marché

Leroy Merlin France


Directeur Marketing

SNCF Gares & Connexions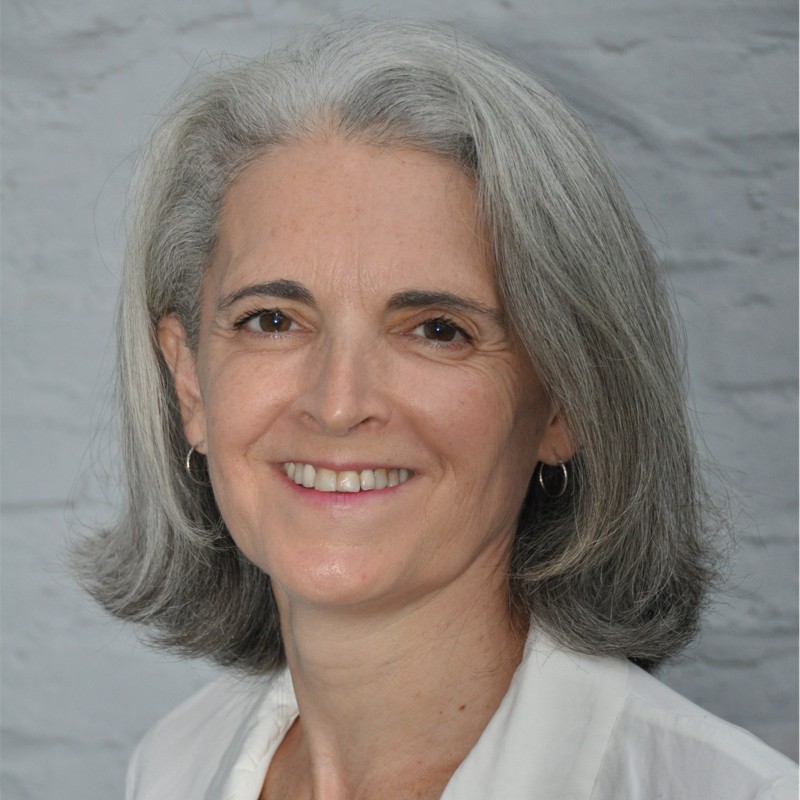 Customer & Market Intelligence Director

Kingfisher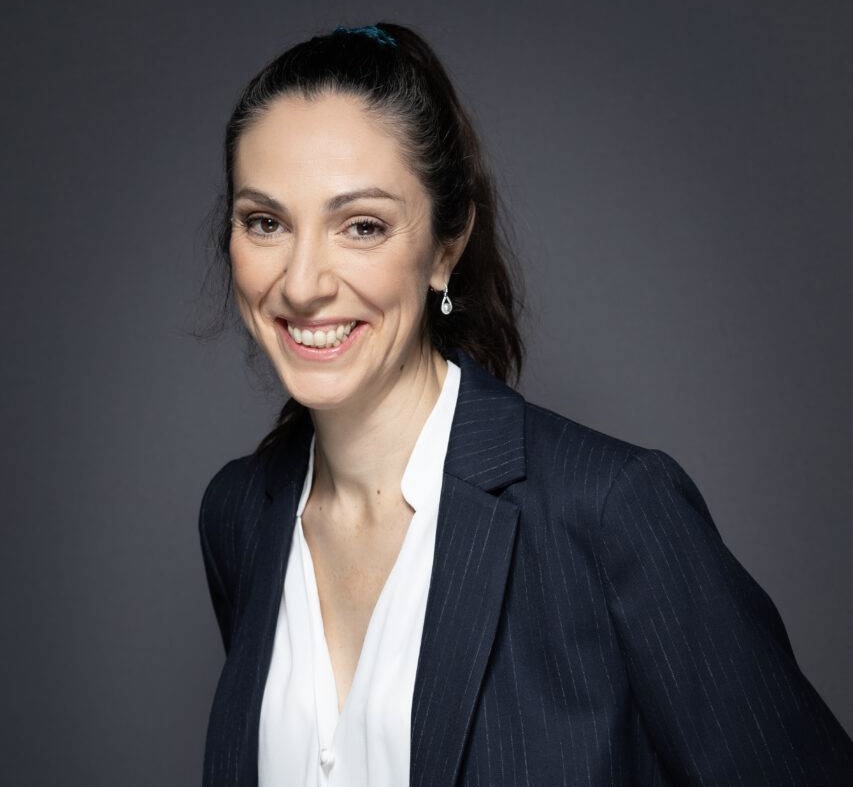 Directrice Réseau & Marketing, Clients et Digital

Carmila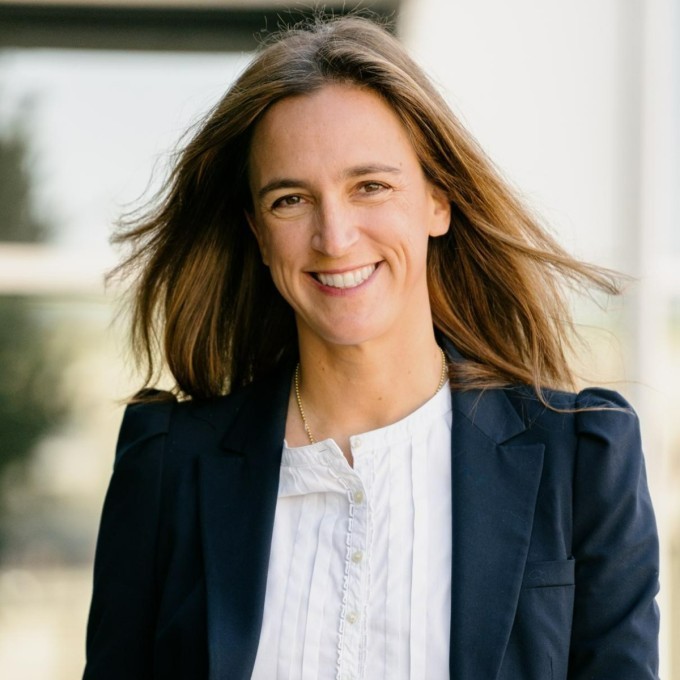 Directrice Marketing & Communication

Altarea Cogedim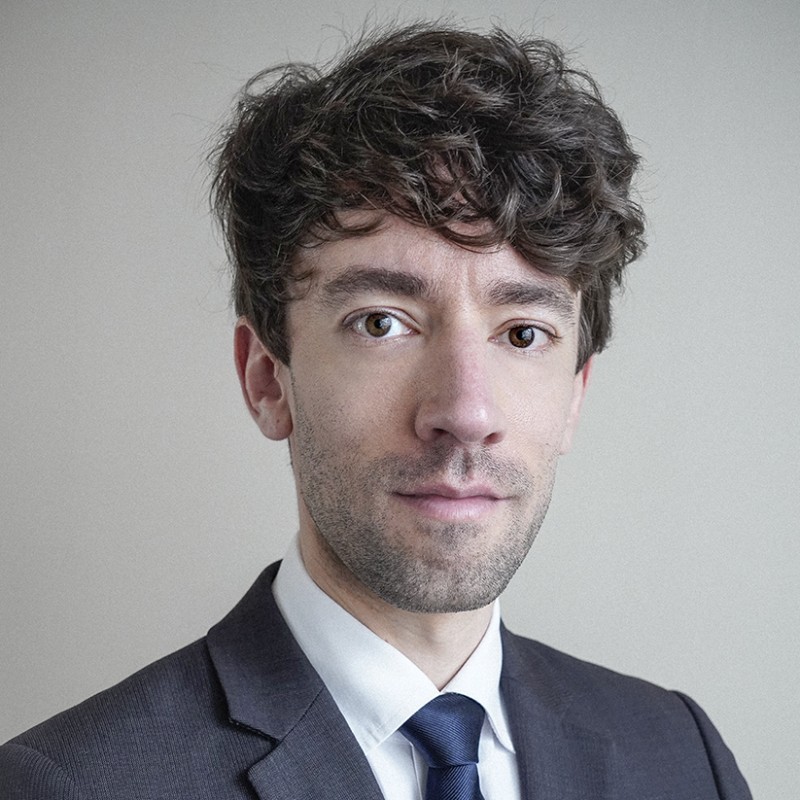 Strategy, Innovation Partnerships & CSR Director

Krys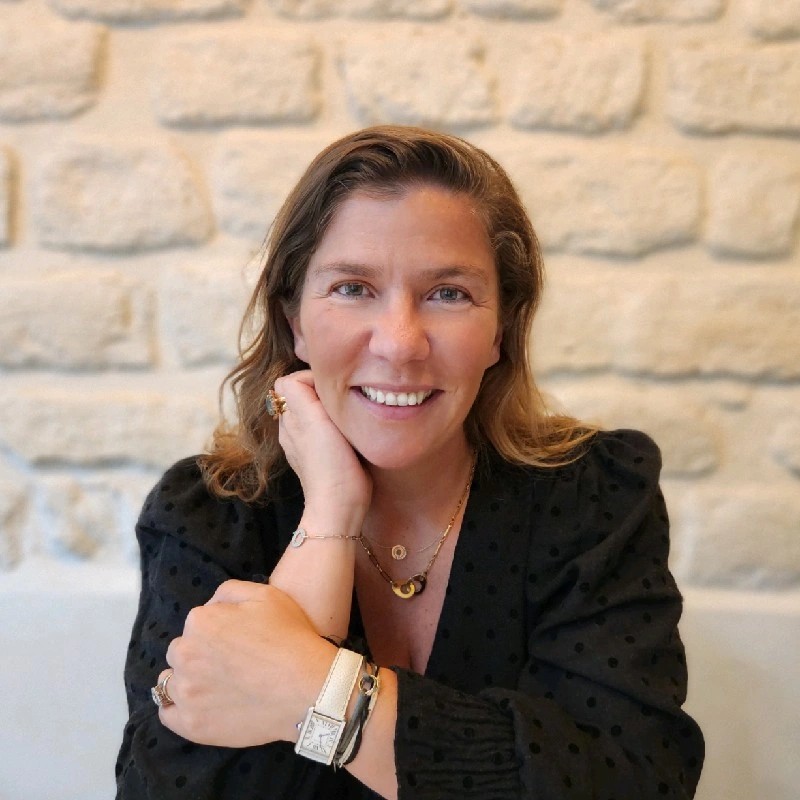 Chief Digital & Omnichannel Officer

Orange France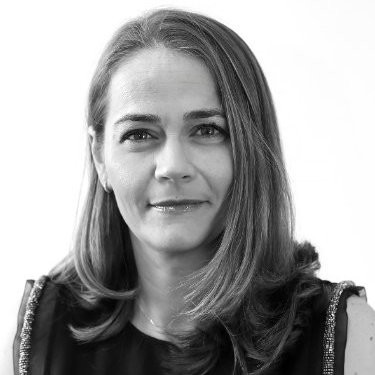 Chief Marketing and Digital Officer

L'Oréal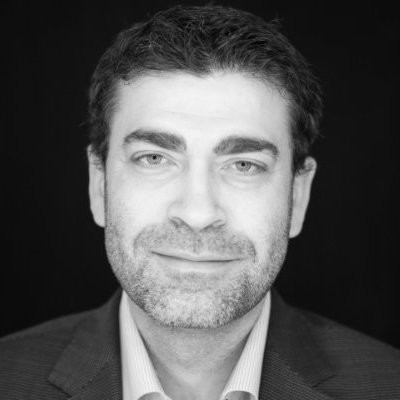 Directeur des partenariats

LVMH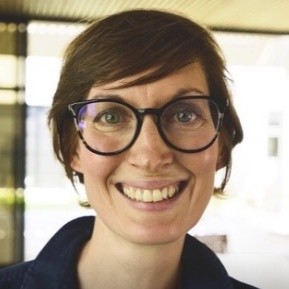 Head of Content Factory

NAOS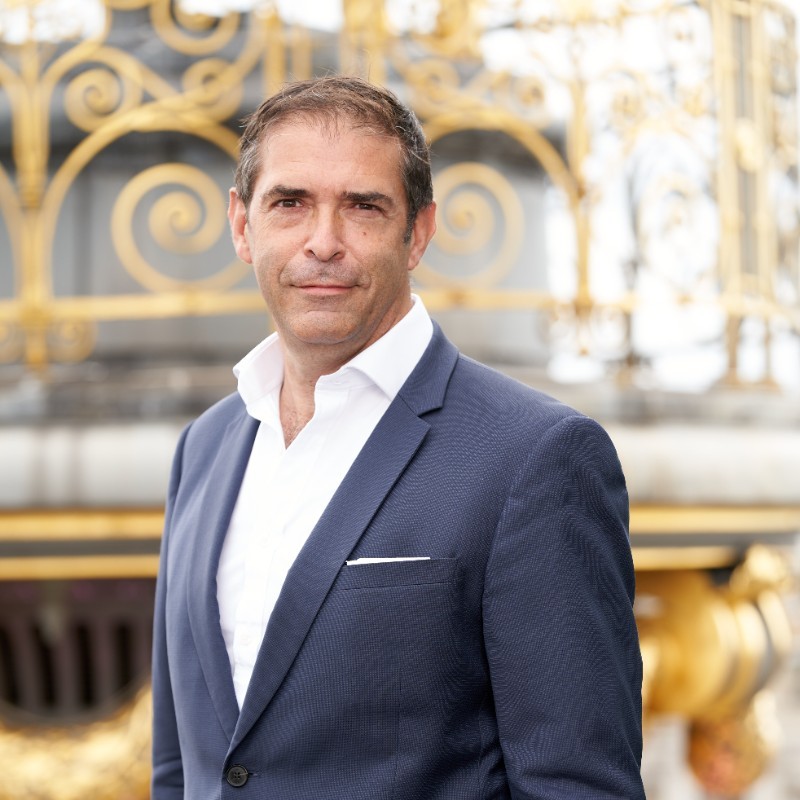 Chief Omnichannel Officer

Printemps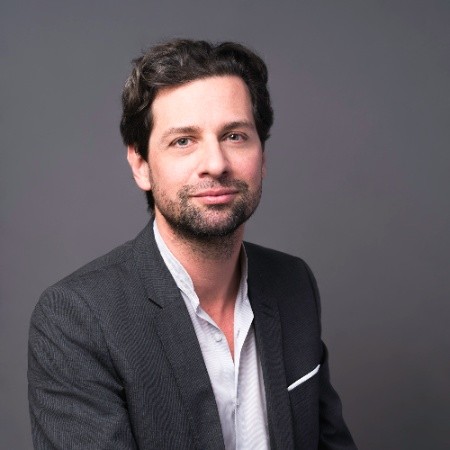 Director digital technology Innovation

Chanel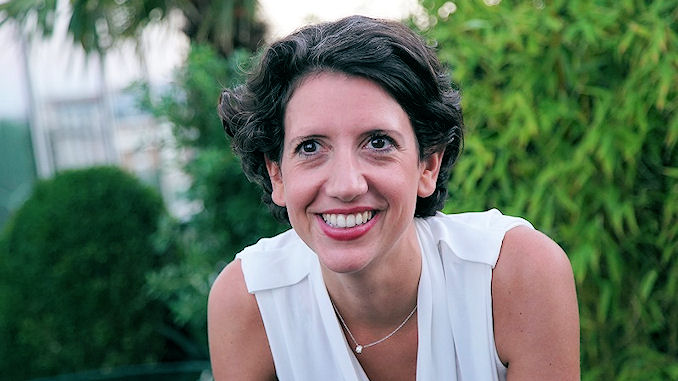 Directrice E-business International

Petit Bateau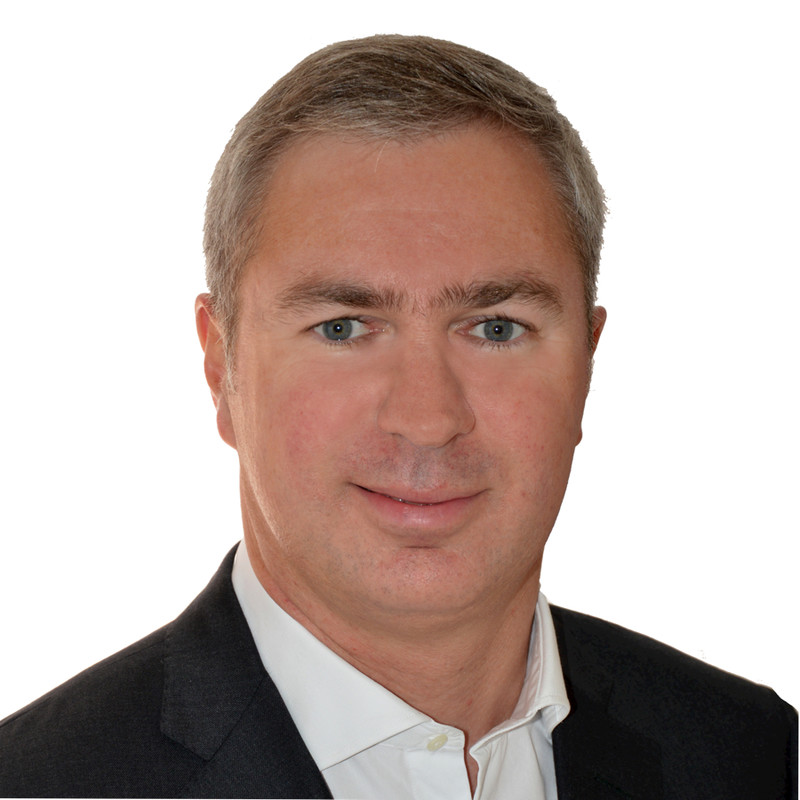 Chief Digital & IT Officer

Clarins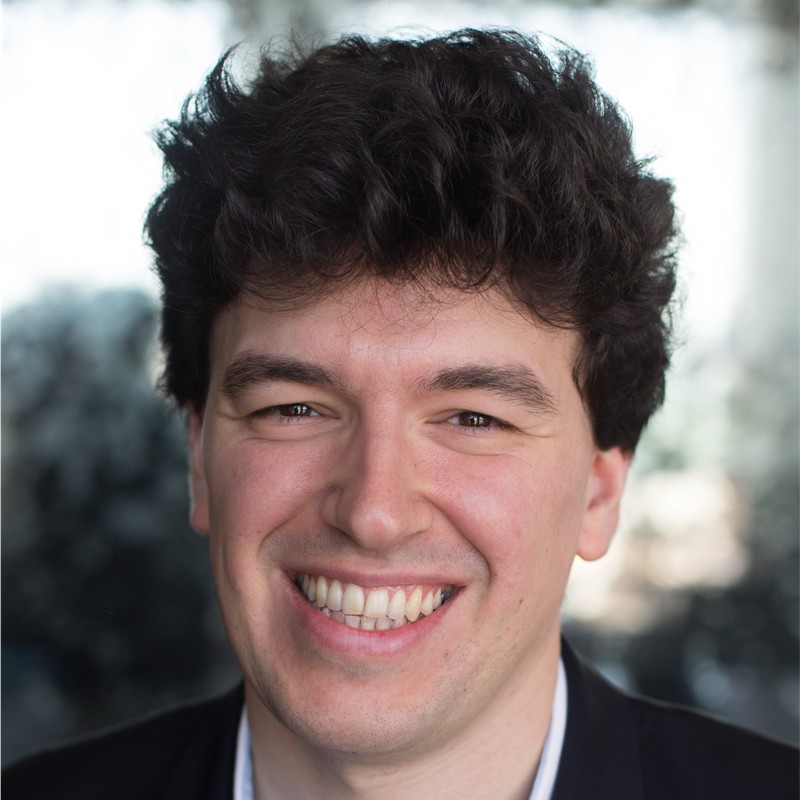 Head of Innovation Lab

Hermès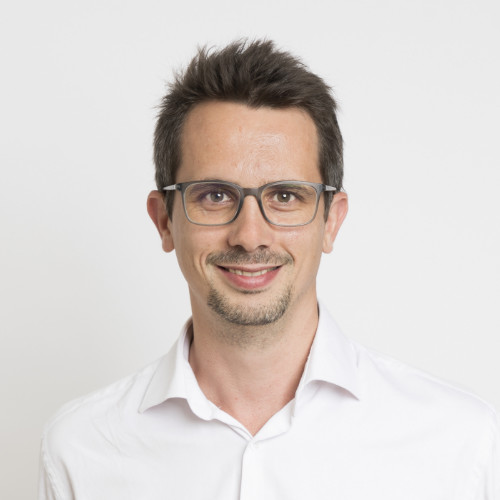 Head of Data and Artificial Intelligence

Louis Vuitton

Délégué Général

Fédération de l'horlogerie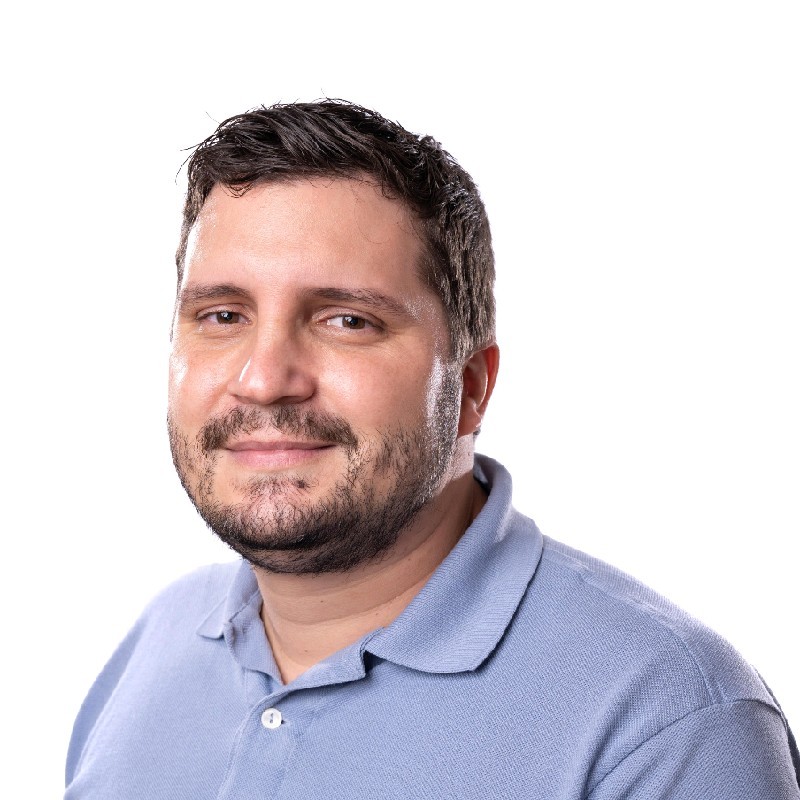 Chief Technical Officer

Caudalie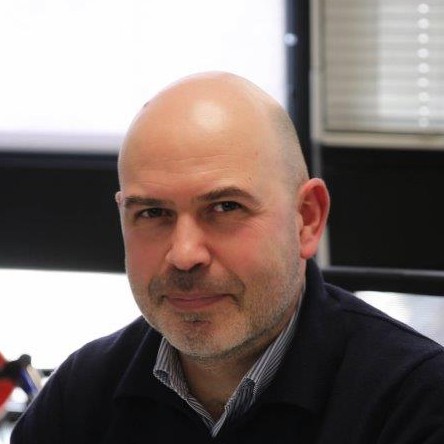 Chief Digital Officer

Make Up For Ever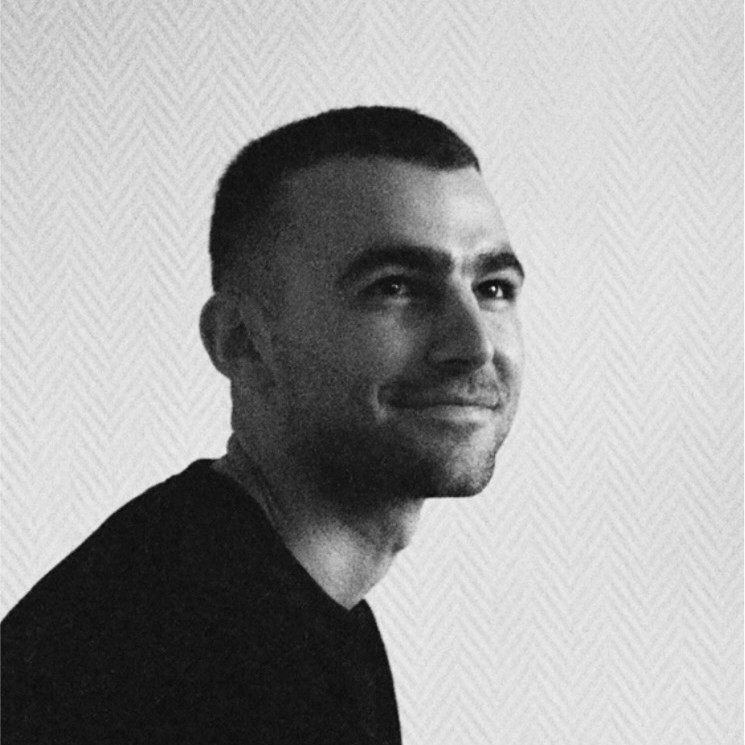 Head of Omnichannel Experience

Groupe Etam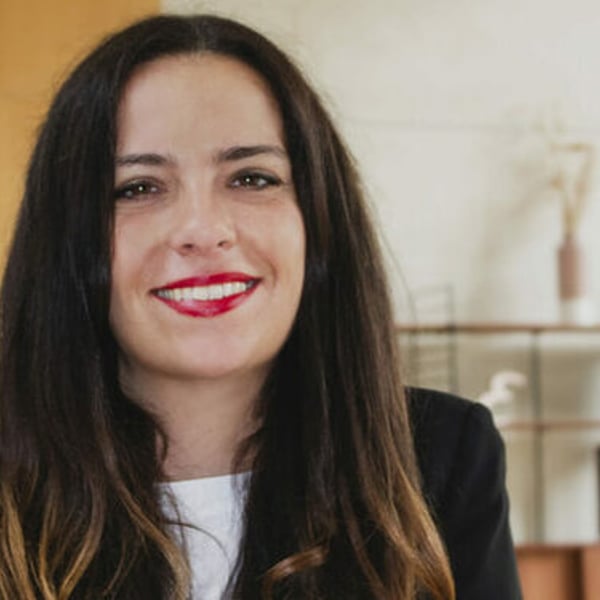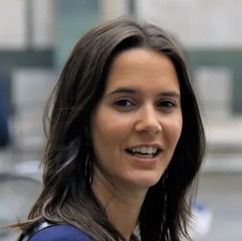 Directrice Digital & Omnicanal

Gémo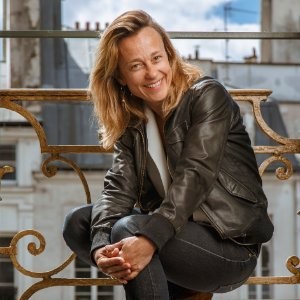 Group Chief E-Commerce Officer

Christian Louboutin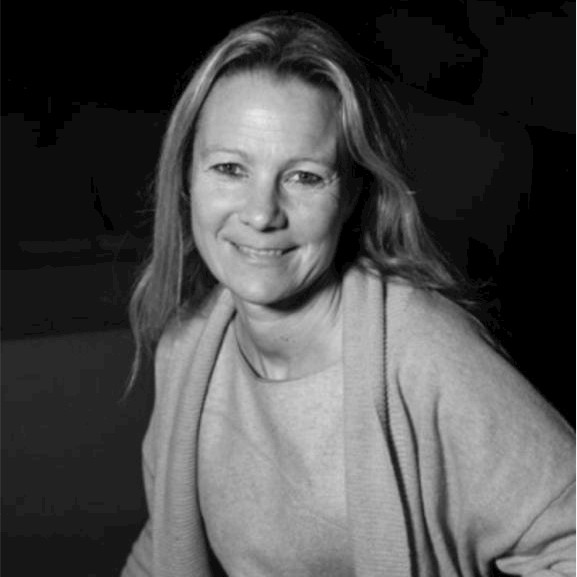 Global Marketing & Communication Director

Bell & Ross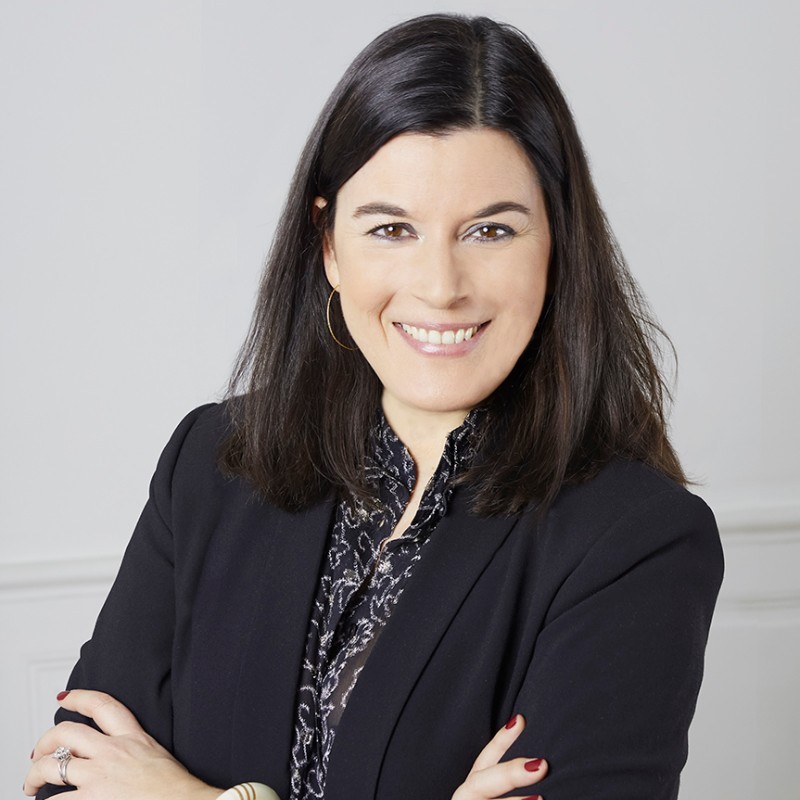 Directrice Développement Durable L'Oréal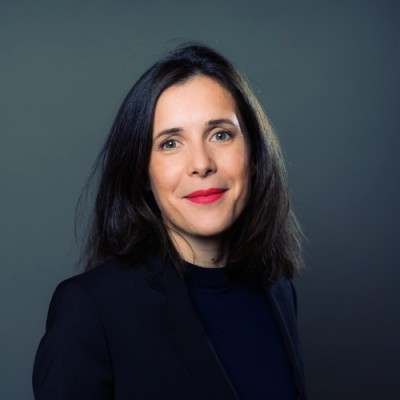 Directrice de la communication et des affaires publiques Fnac Darty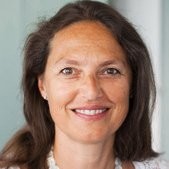 Directrice de l'Engagement Sociétal La Poste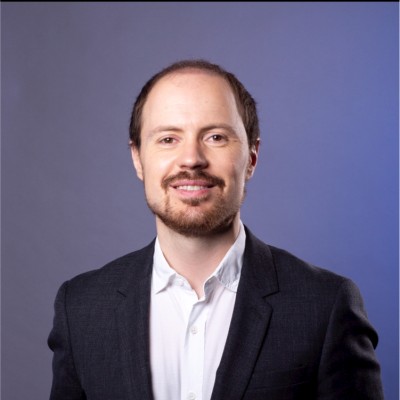 Directeur engagement responsable La Française des Jeux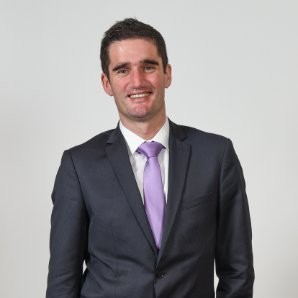 Directeur de la transition environnementale Arkéa Banque Entreprises & Institutionnels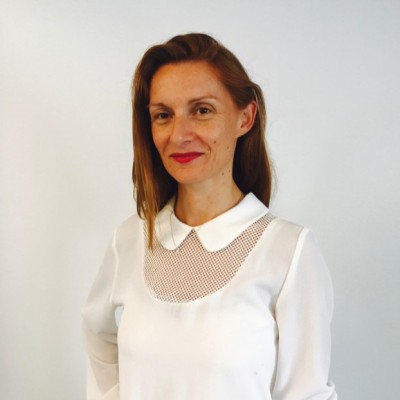 Directrice Marketing 360 Longchamp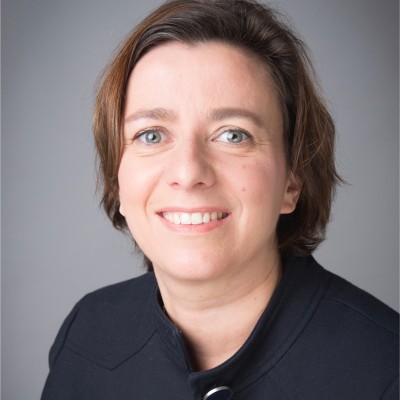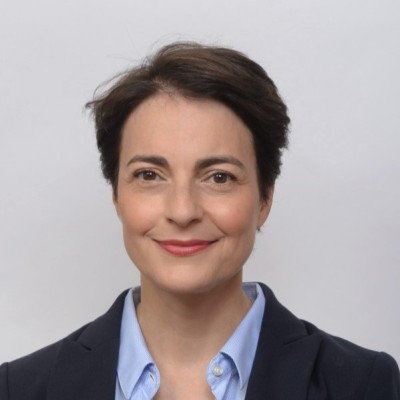 Directrice RSE

Bolloré Logistics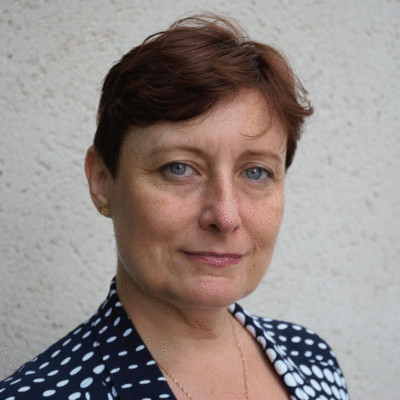 Sustainability and public affairs Director EMEA

Tarkett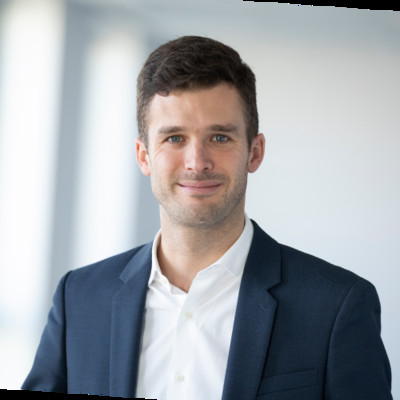 Directeur de l'Innovation et des Nouveaux Business

Carrefour Property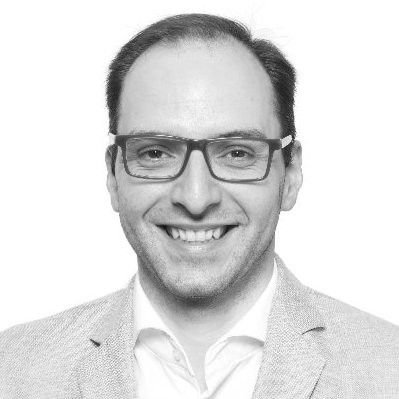 Directeur Développement responsable

Clarins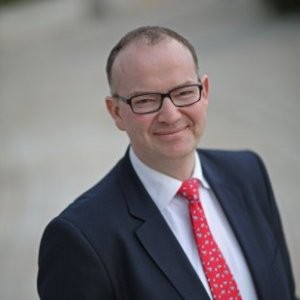 Directeur Coordination et Projets Développement Durable

Groupe VYV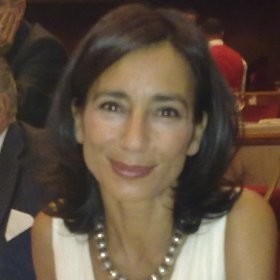 Directrice Transformation et Innovation

Groupe BPCE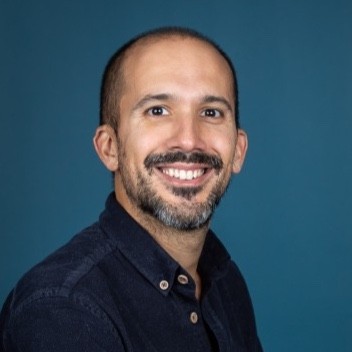 Directeur marketing et digital

MAIF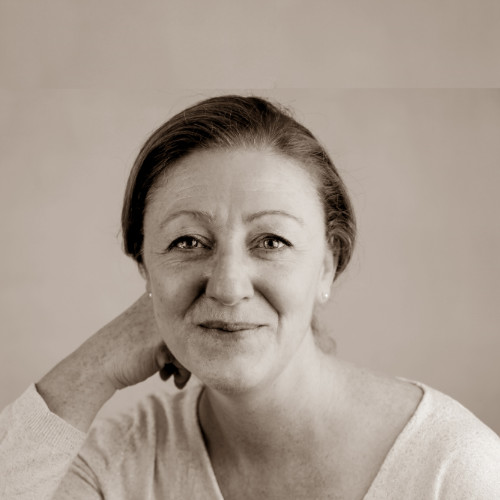 Responsable Adjointe Marketing & Communication
Banque Delubac & Cie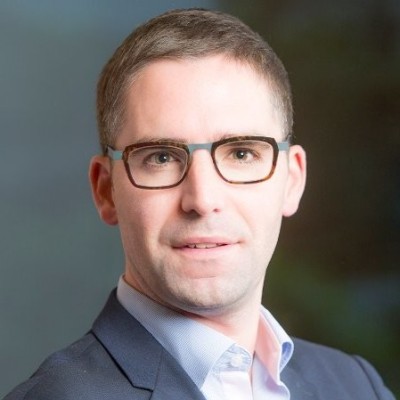 Directeur de la Performance - Digital et Engagement Client

AG2R La Mondiale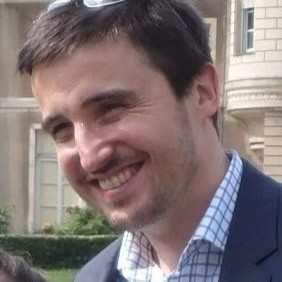 Deputy Chief Data Officer Banque de France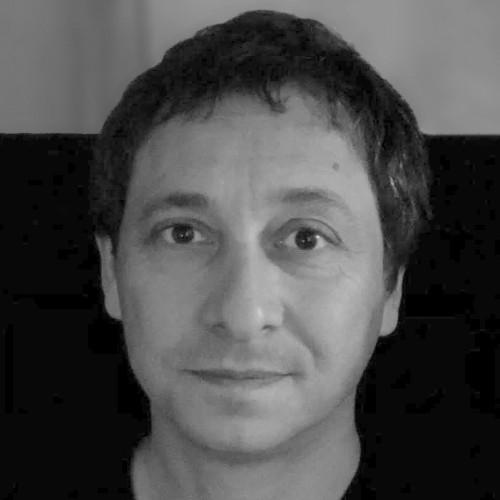 Directeur Marketing Et Communication Clients
Crédit Agricole Consumer Finance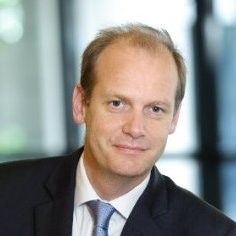 Gilles Clouët des Pesruches
Directeur Marketing Groupe

Matmut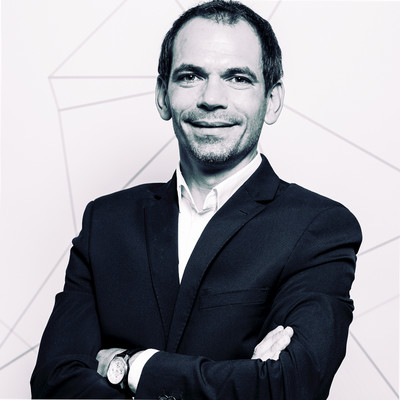 Head of Growth Marketing Fortuneo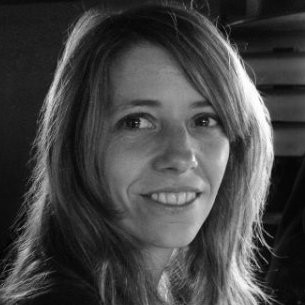 Directrice Brand and Customer Engagement

L'olivier Assurance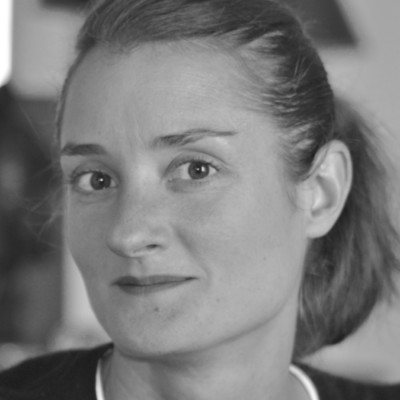 Head of Marketing, Digital & Data

HSBC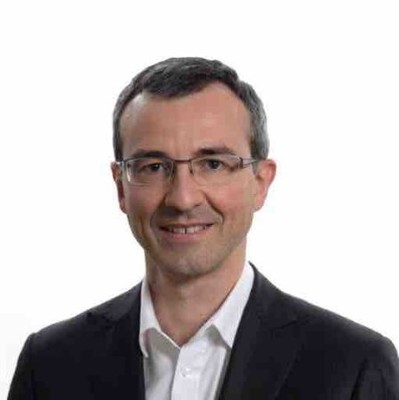 Head of ICT Department - General Partner Seventure Partners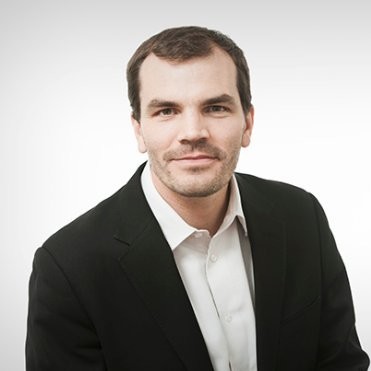 Director, Strategic and Data Marketing

Boursorama

Chief Customer, Marketing and Innovation Officer

BNP Paribas Personal Finance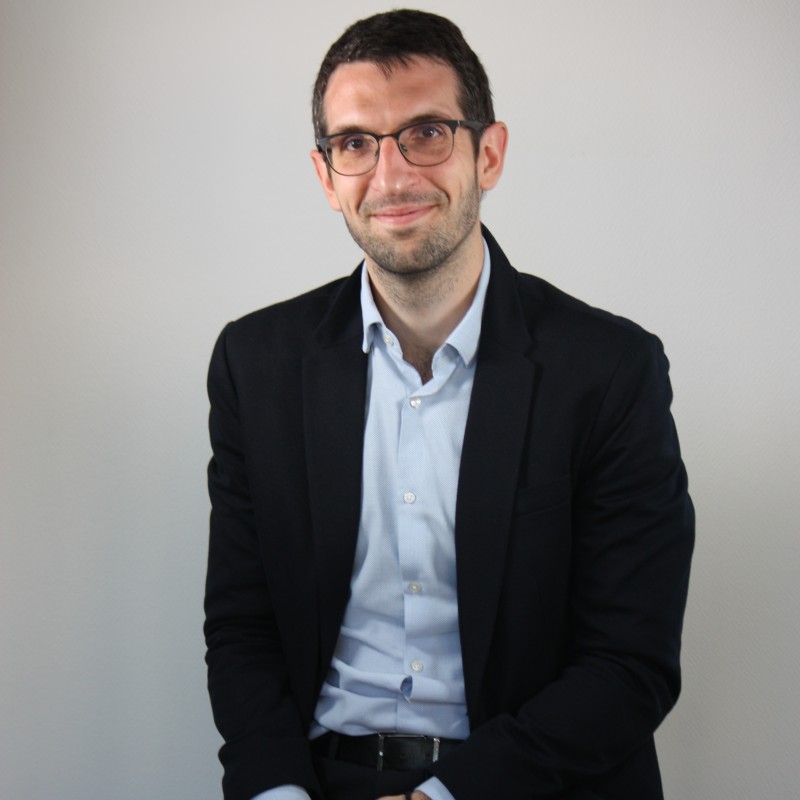 Head of Acquisition & Martech

Meilleurtaux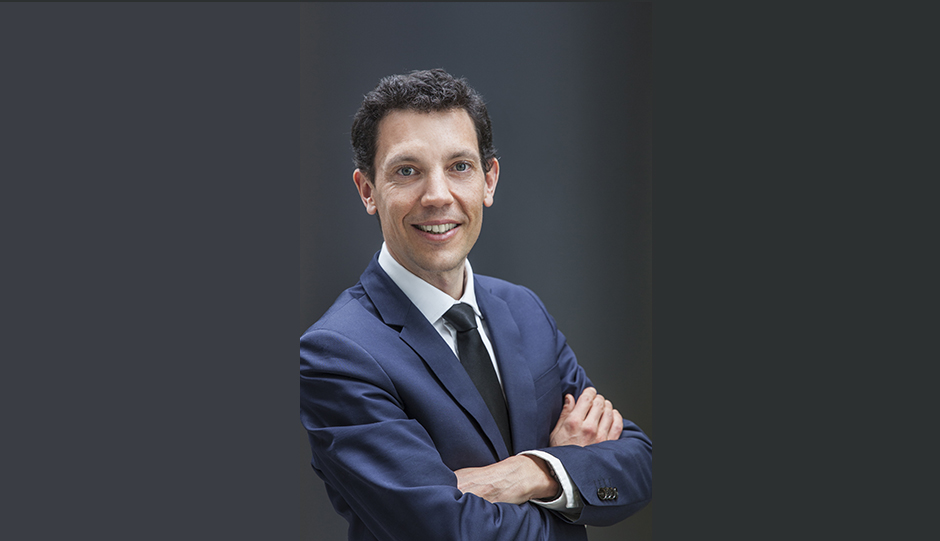 Directeur Général
Groupe Pierre & Vacances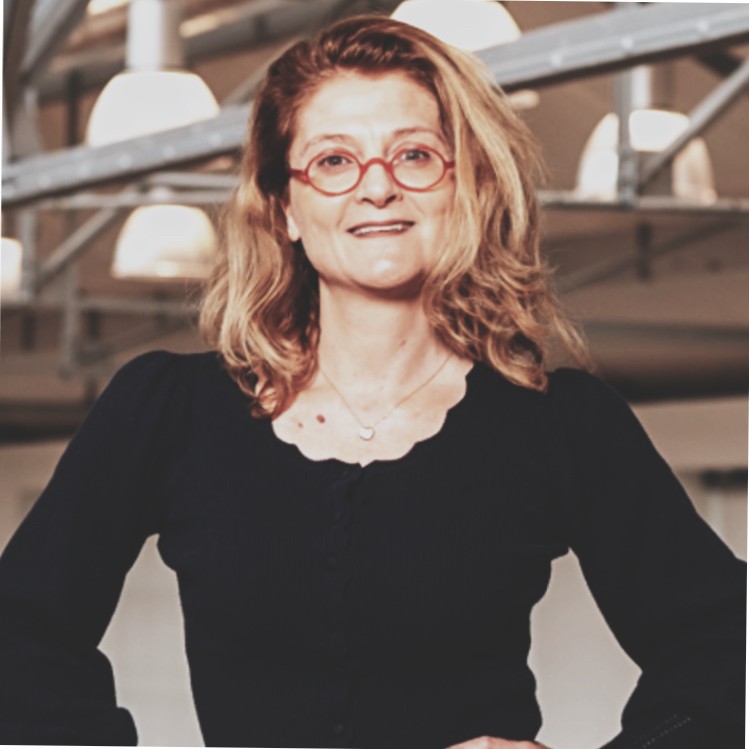 Directrice Clients, Marketing & Technologies
SNCF Gares & Connexions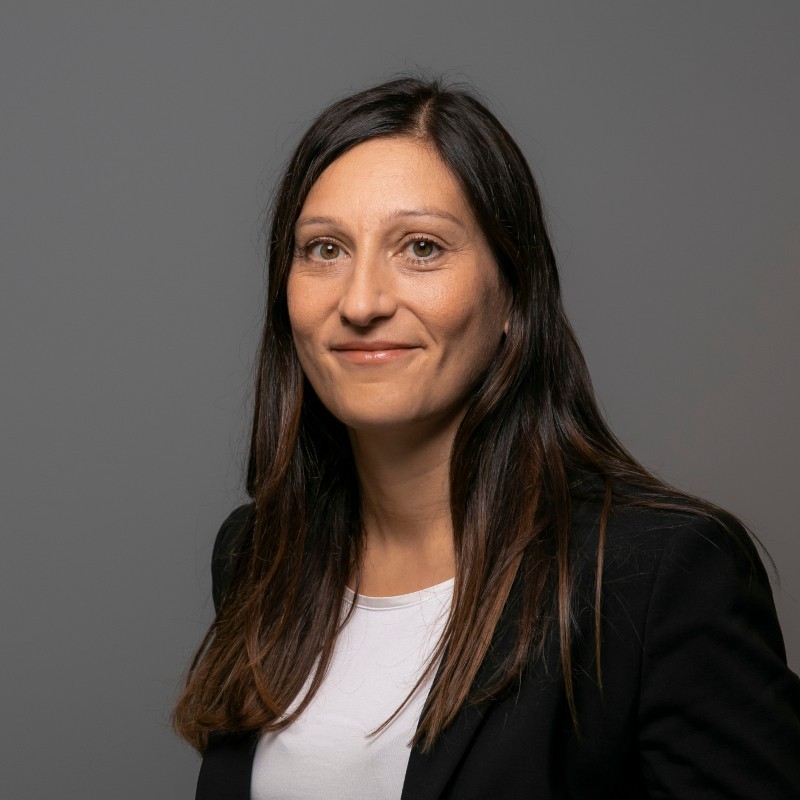 Directrice Générale Adjointe en charge de la Communication, du Digital et l'Expérience Client
Best Western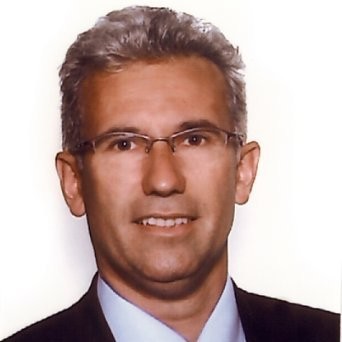 Directeur Général Adjoint, Marketing, Communication & Ventes
Parc Astérix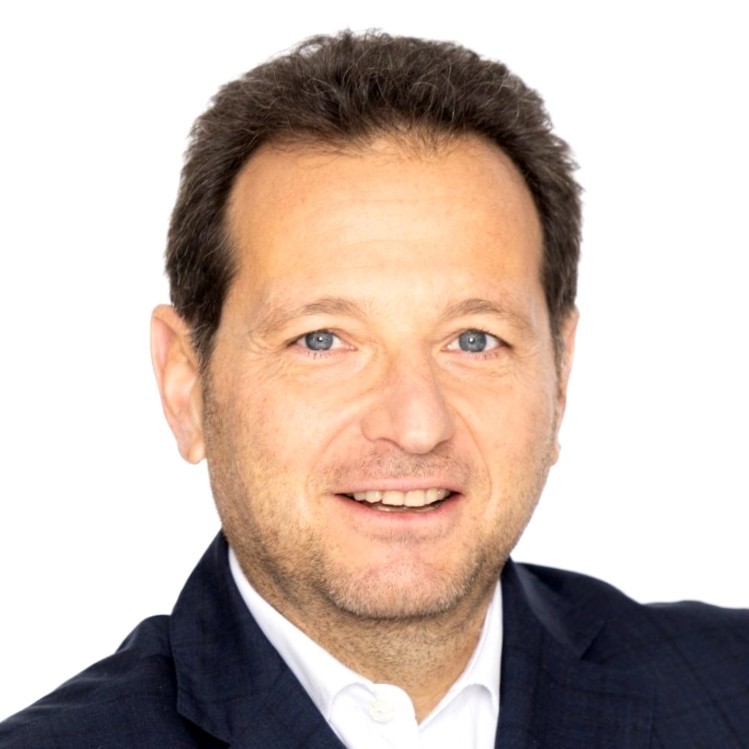 Directeur BU Distribution & Hospitality Montagne
Compagnie des Alpes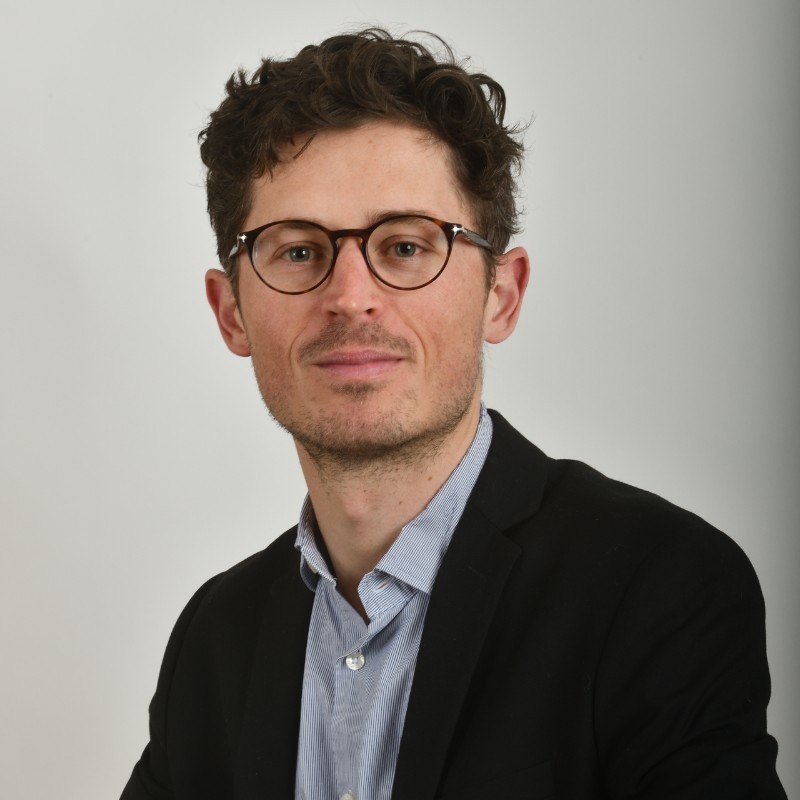 Directeur Digital
Lagardère Travel Retail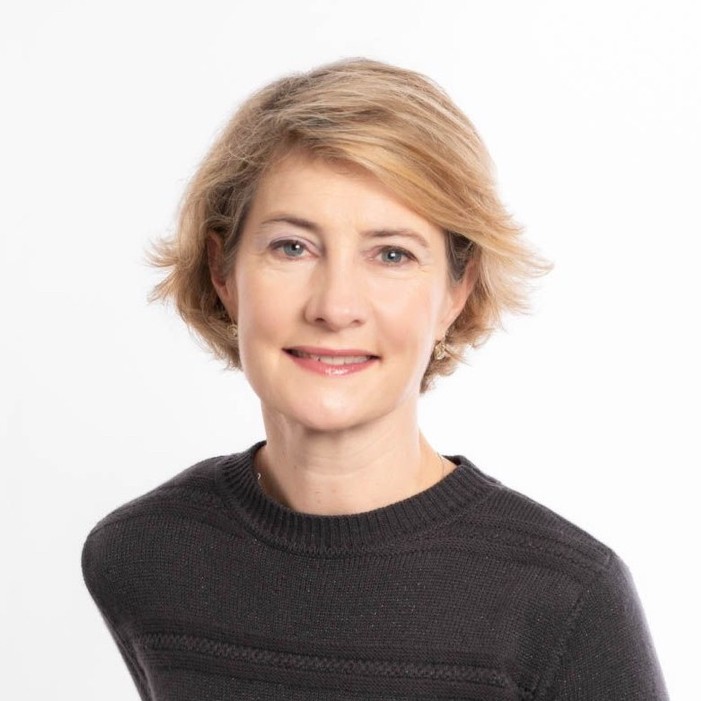 Chief Marketing and Transformation Officer
B&B Hotels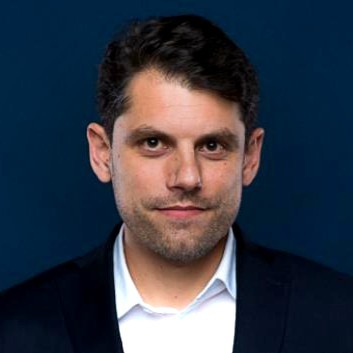 Chief Tranformation Officer
Louvre Hotels Group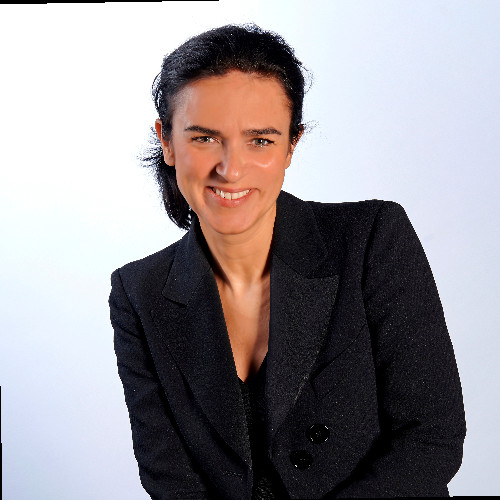 Director Customer Engagement
Disneyland Paris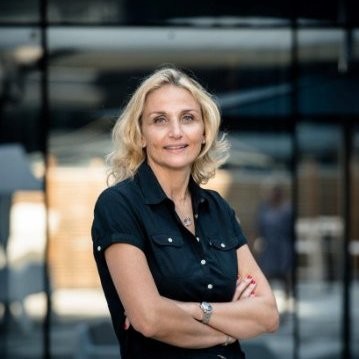 Global Retail & Digital GM - Travel Retail Worldwide
L'Oréal Travel Retail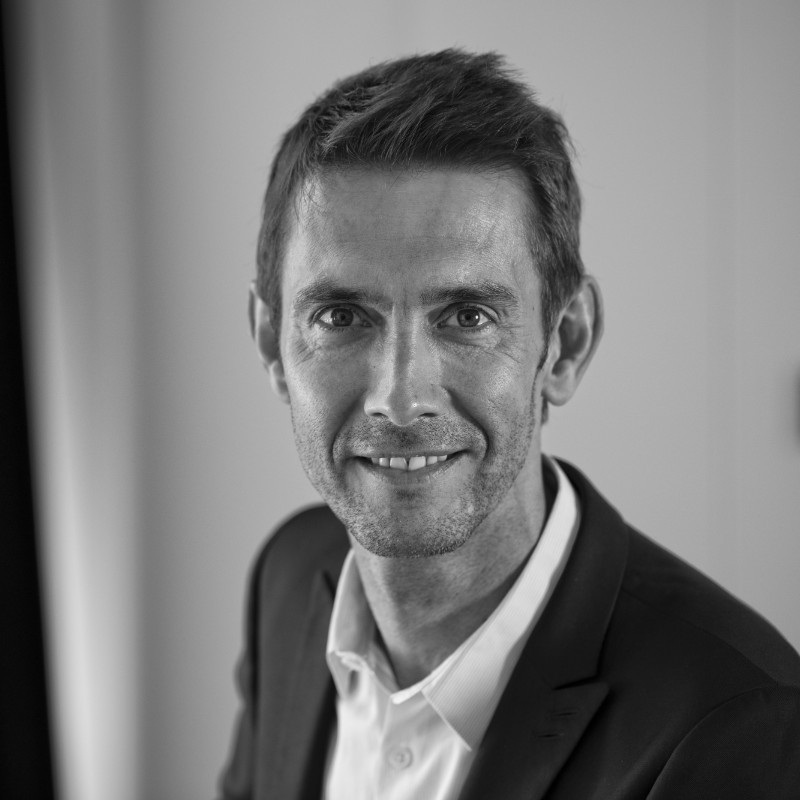 Vice Président Digital Marketing

Air France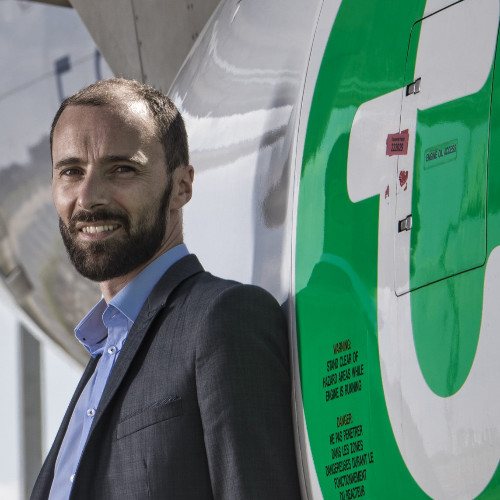 Directeur Général Adjoint Commercial & Marketing

Transavia France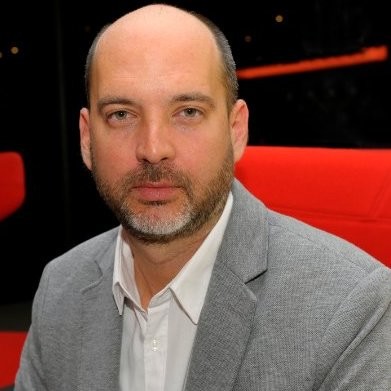 Directeur Innovation et expériences Digitales
Partouche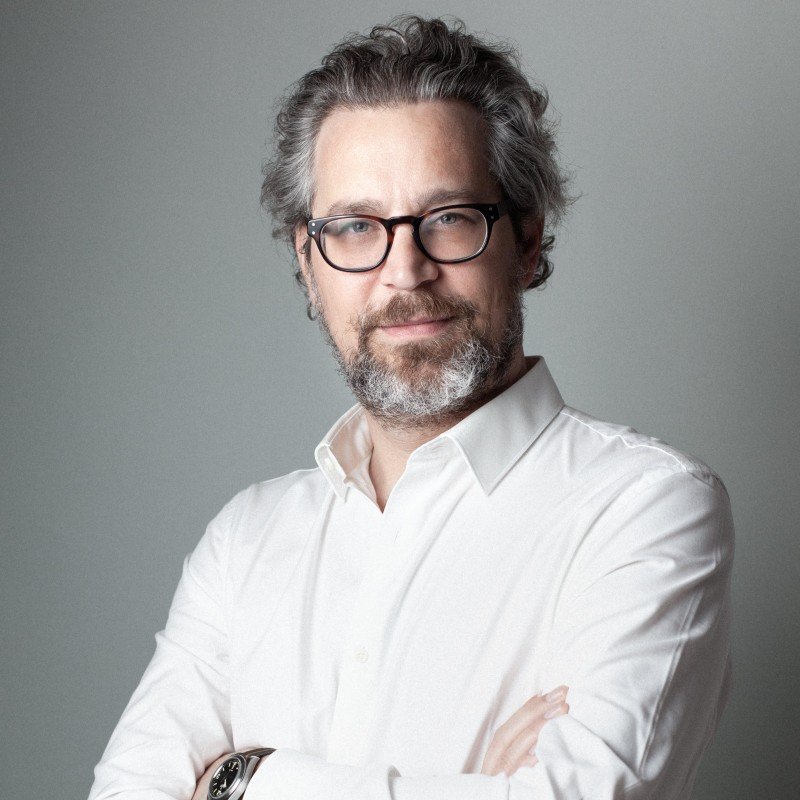 Chief Marketing Officer

Liligo.com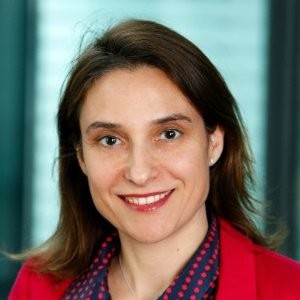 Directrice Générale, Marketing, Commerce et Technologie

Groupe Barrière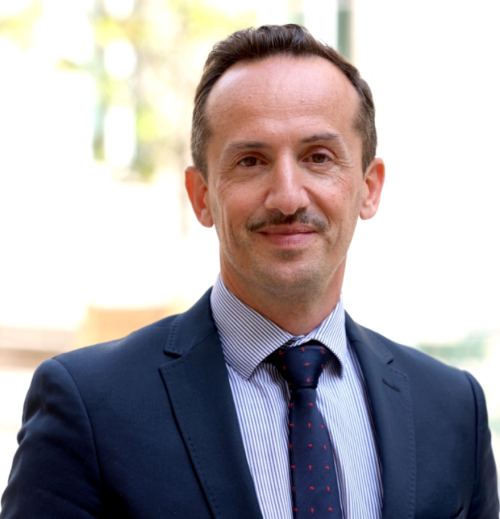 Directeur de la Communication

Groupe ADP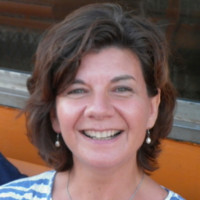 Directrice projet marketing services
AG2R La Mondiale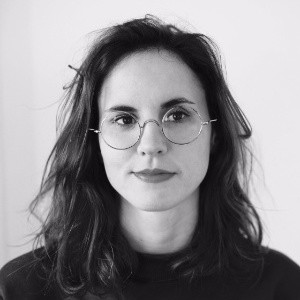 Director global marketing performance
Doctolib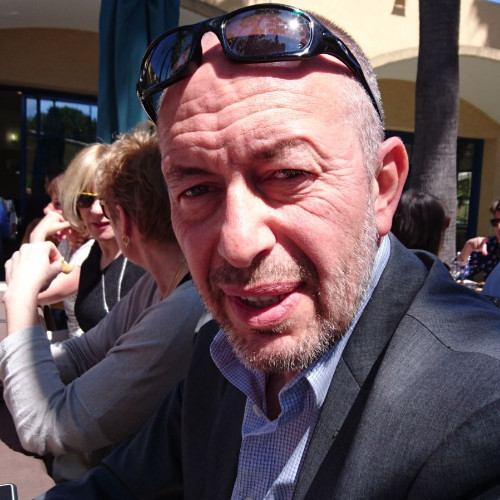 Directeur stratégie & innovation
Audika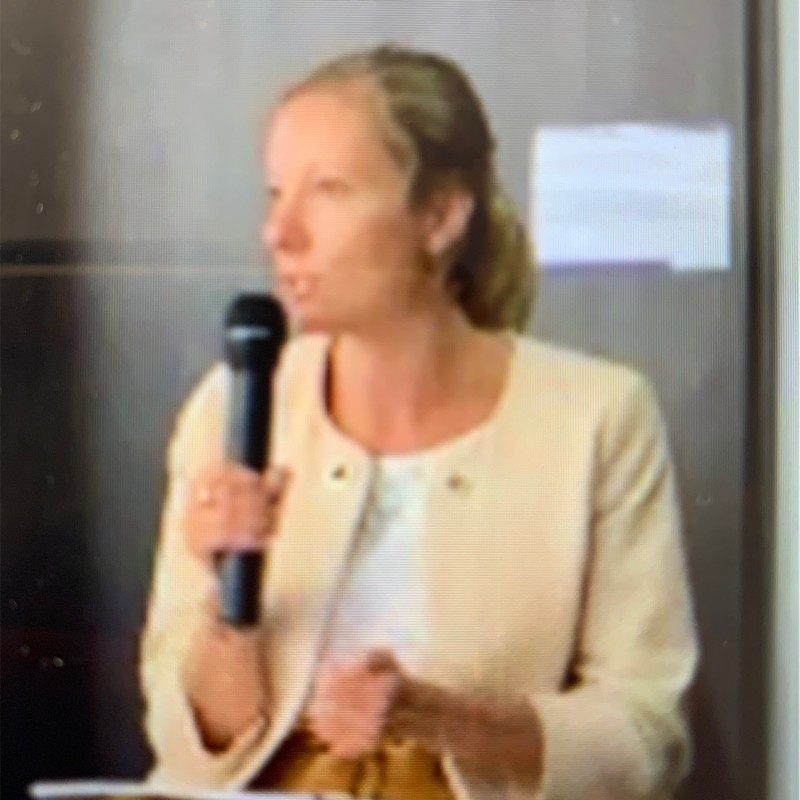 Directeur conseil et stratégie
Groupe VYV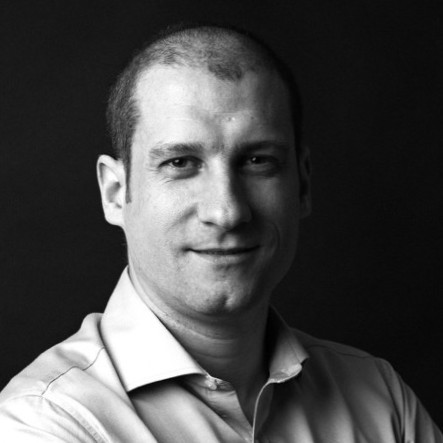 Directeur Digital & e-commerce
Acuitis Group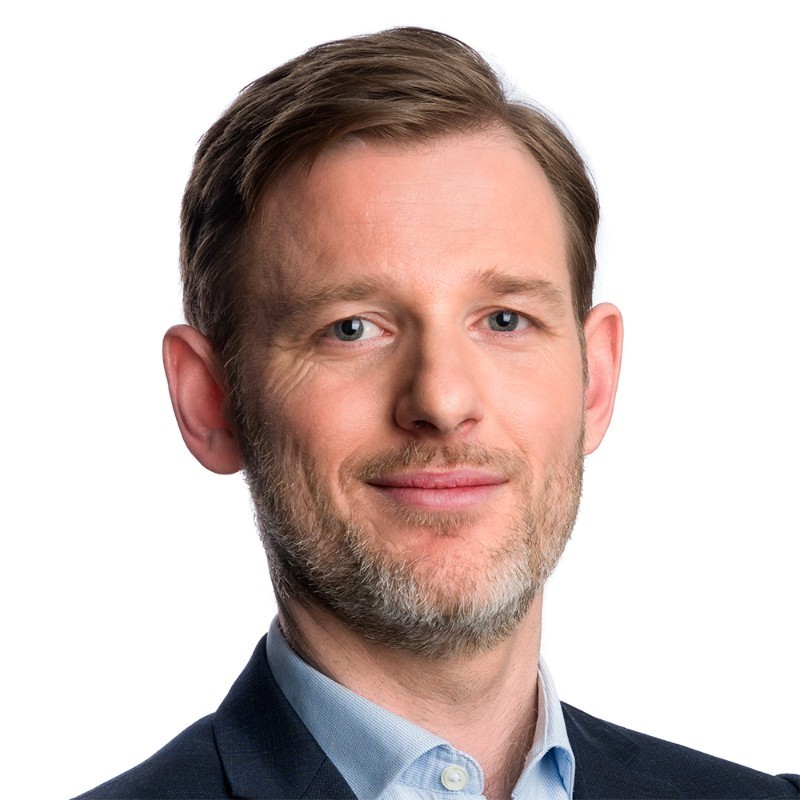 Global Marketing & E-Business Director
Puressentiel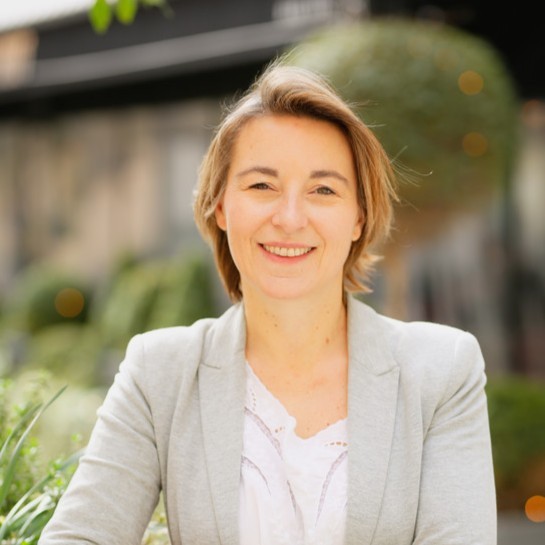 Directrice Marteking et Partenariats Stratégiques
La Croix-Rouge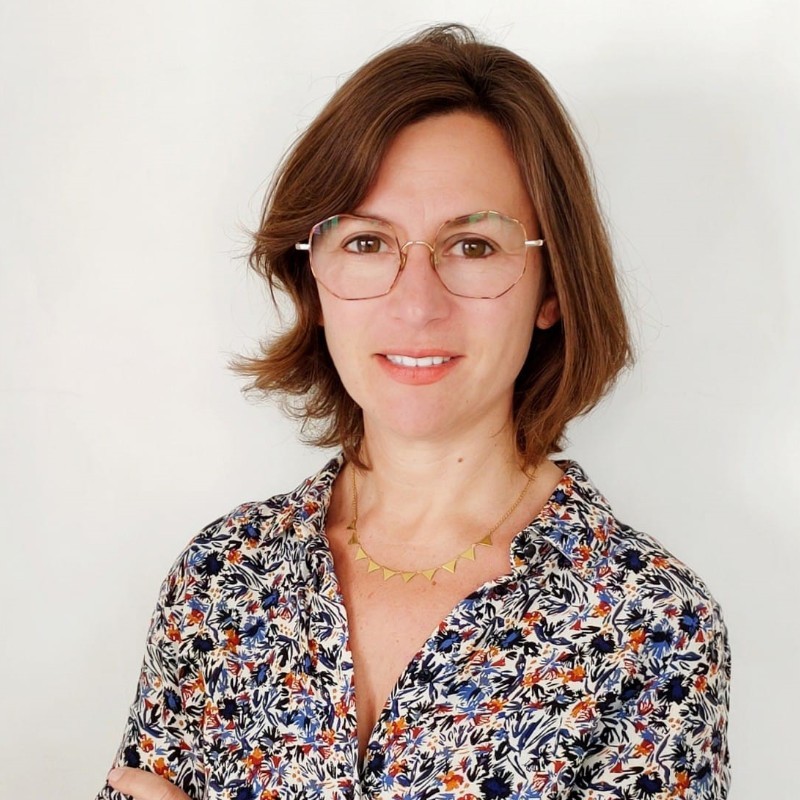 Directrice Stratégie Digitale & Data
La Mutuelle Générale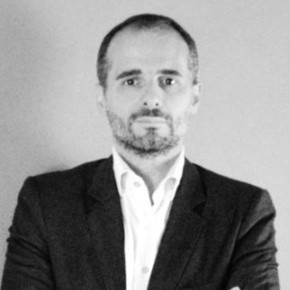 Directeur Digital & Engagement Client
Roche
Chief Marketing Officer

H4D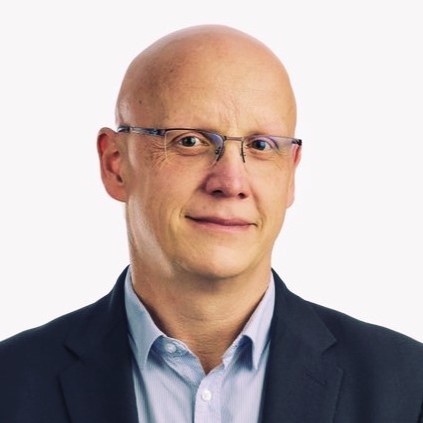 VP Customer Expérience

BioMérieux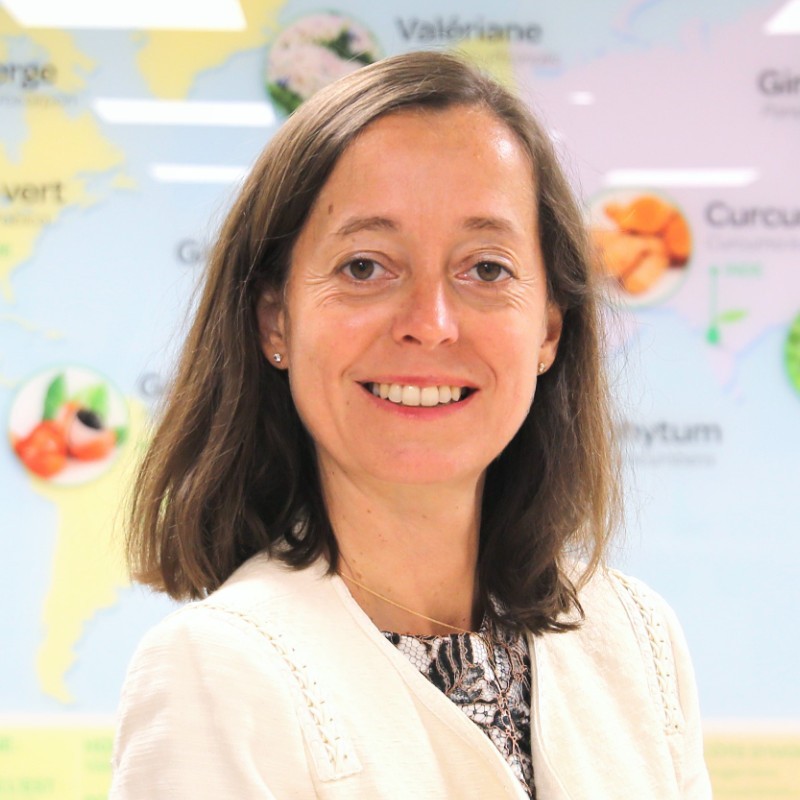 Directrice Marketing Stratégique et Digital
Arkopharma
Deputy CEO in charge of Innovation, Research and Technology
Naos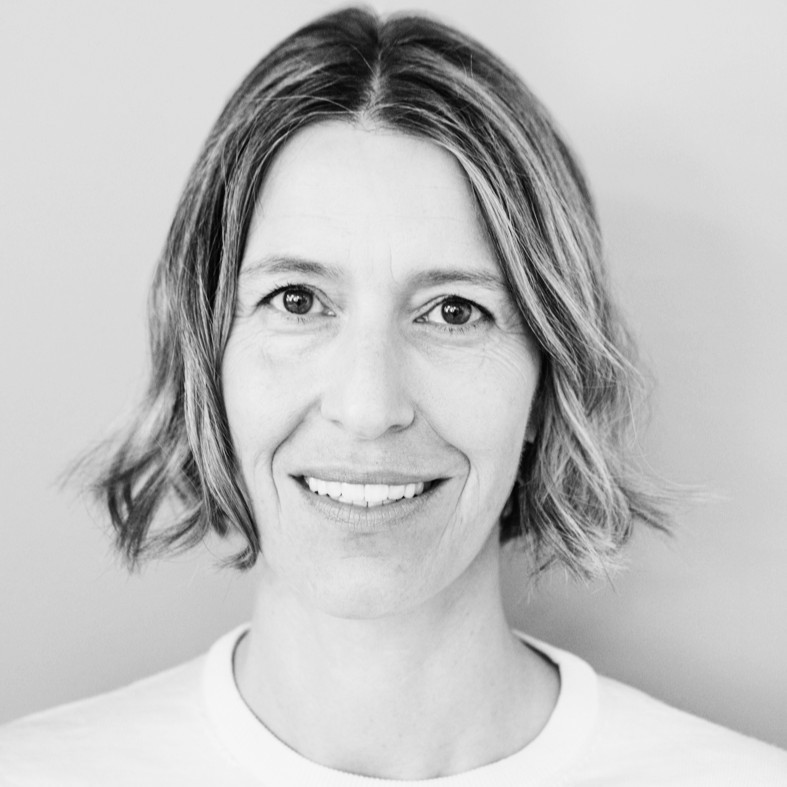 Chief Marketing Officer
Qare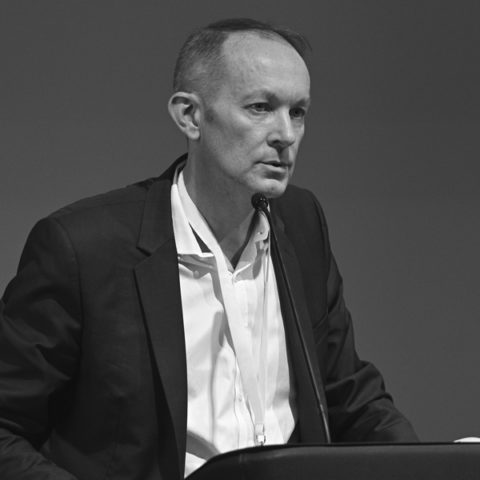 Directeur Adjoint Innovation et Partenariat

RGA Reinsurance Company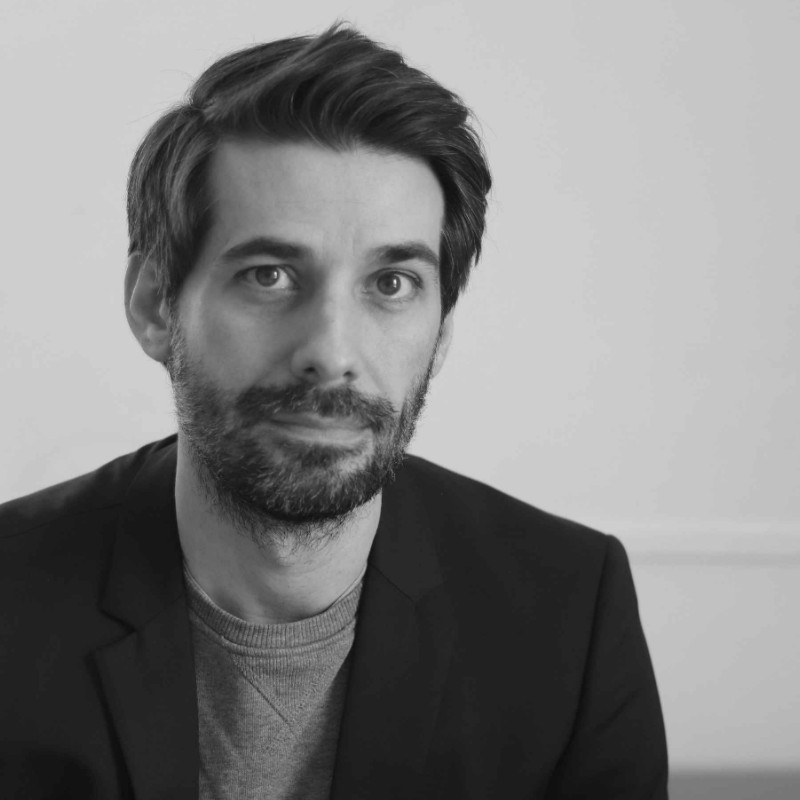 Digital Communications Director

Sanofi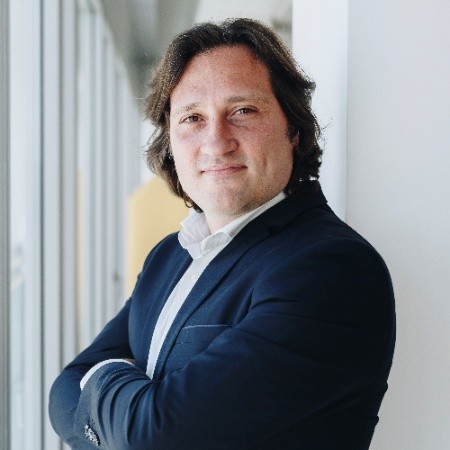 Chief data officer europe
Uniball Rodamco Westfield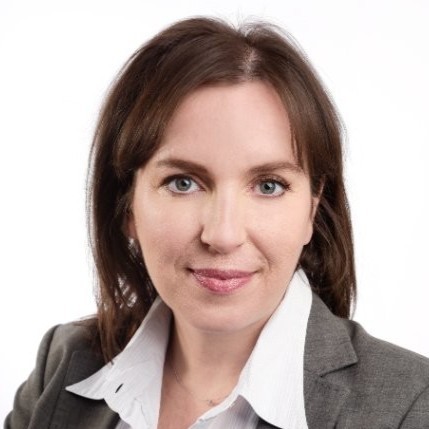 Directrice juridique, data protection & gouvernance
Orange Bank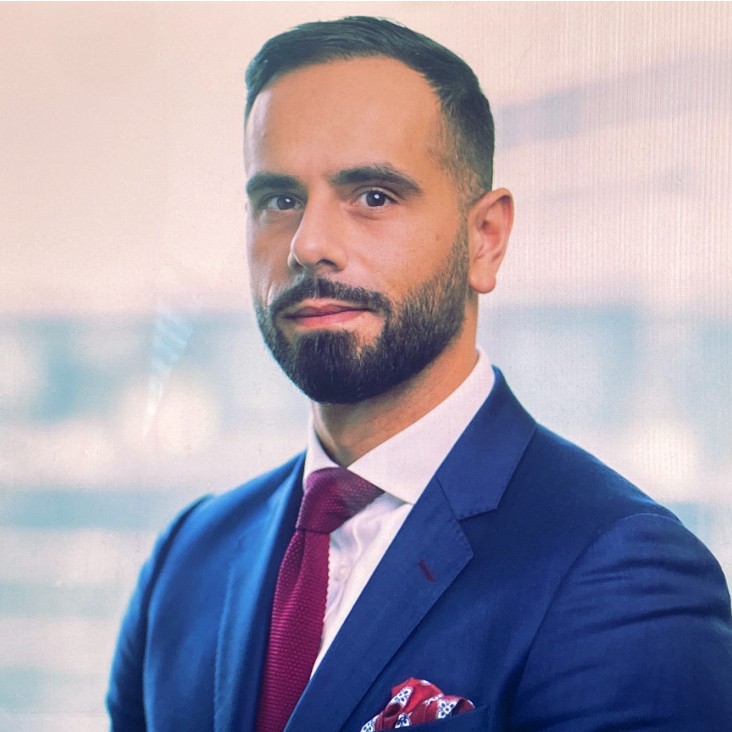 Directeur Data
Société Générale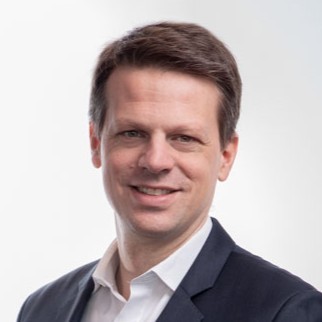 Head of Strategic Data & Insights
Coca-Cola Europacific Partners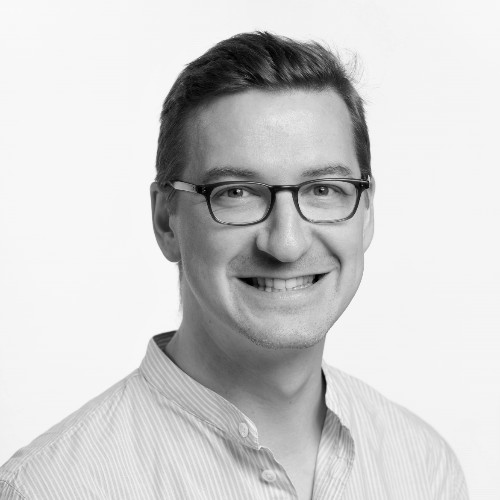 Head of Digital Services Data
L'Oréal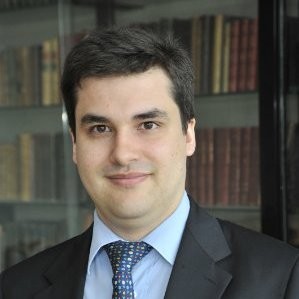 Chief Data Officier
La Banque Postale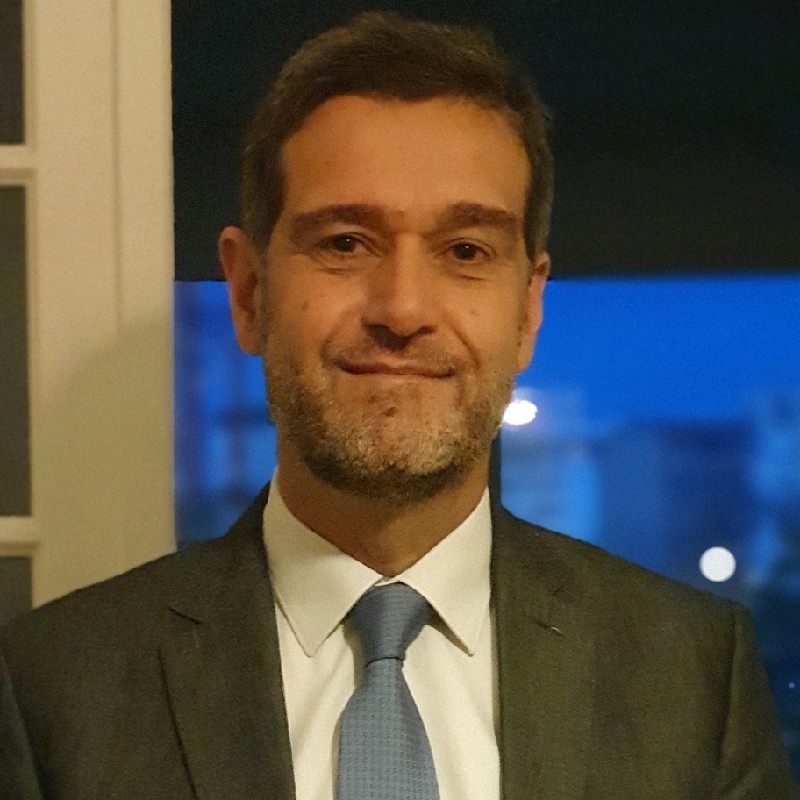 Directeur Data
AG2R La Mondiale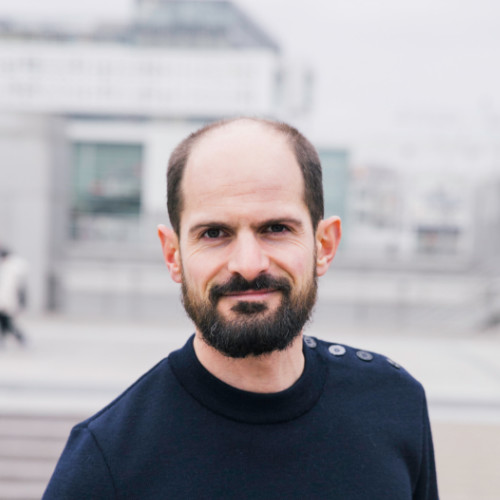 Directeur IT Digital, Data & Sales
Nestlé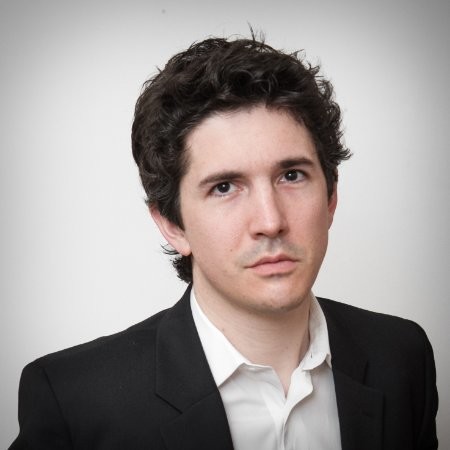 Chief Data officer
Carrefour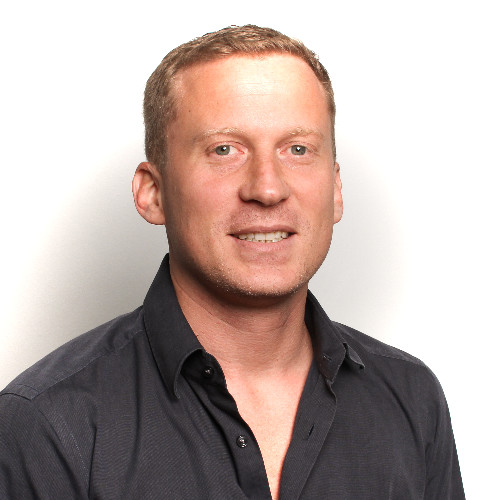 Directeur Data/IA
Française des jeux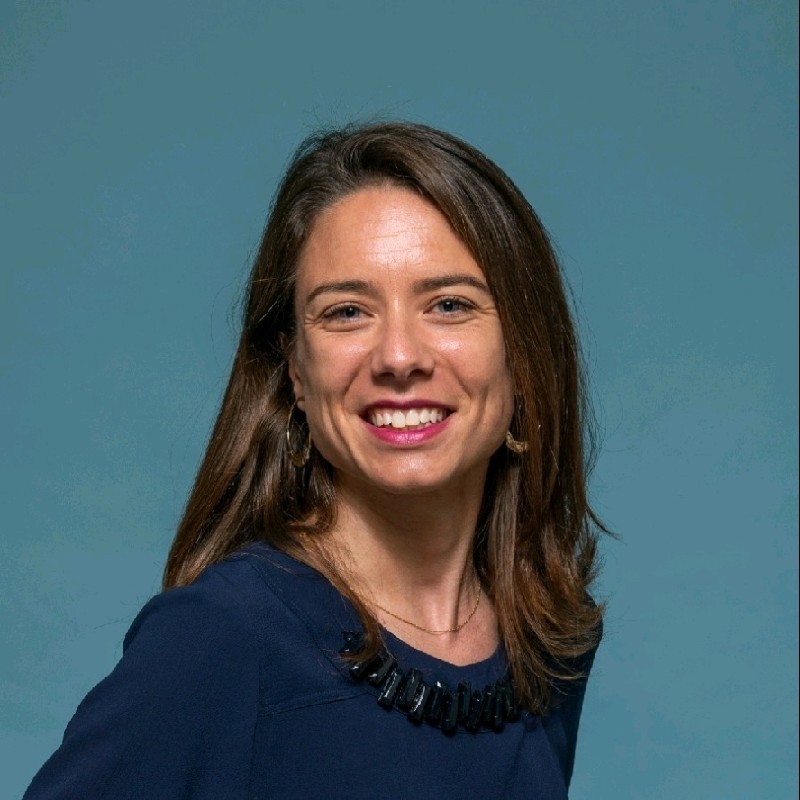 Directrice Data Analytics & Performance
Pierre Fabre Group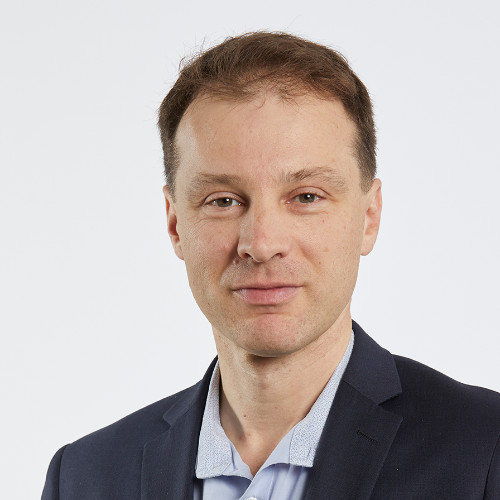 Directeur Data
Canal + SA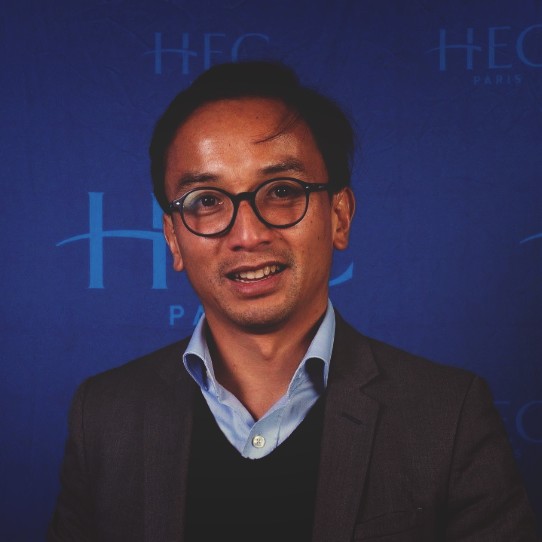 Chief Data Officer Corporate Banking

Crédit Agricole CIB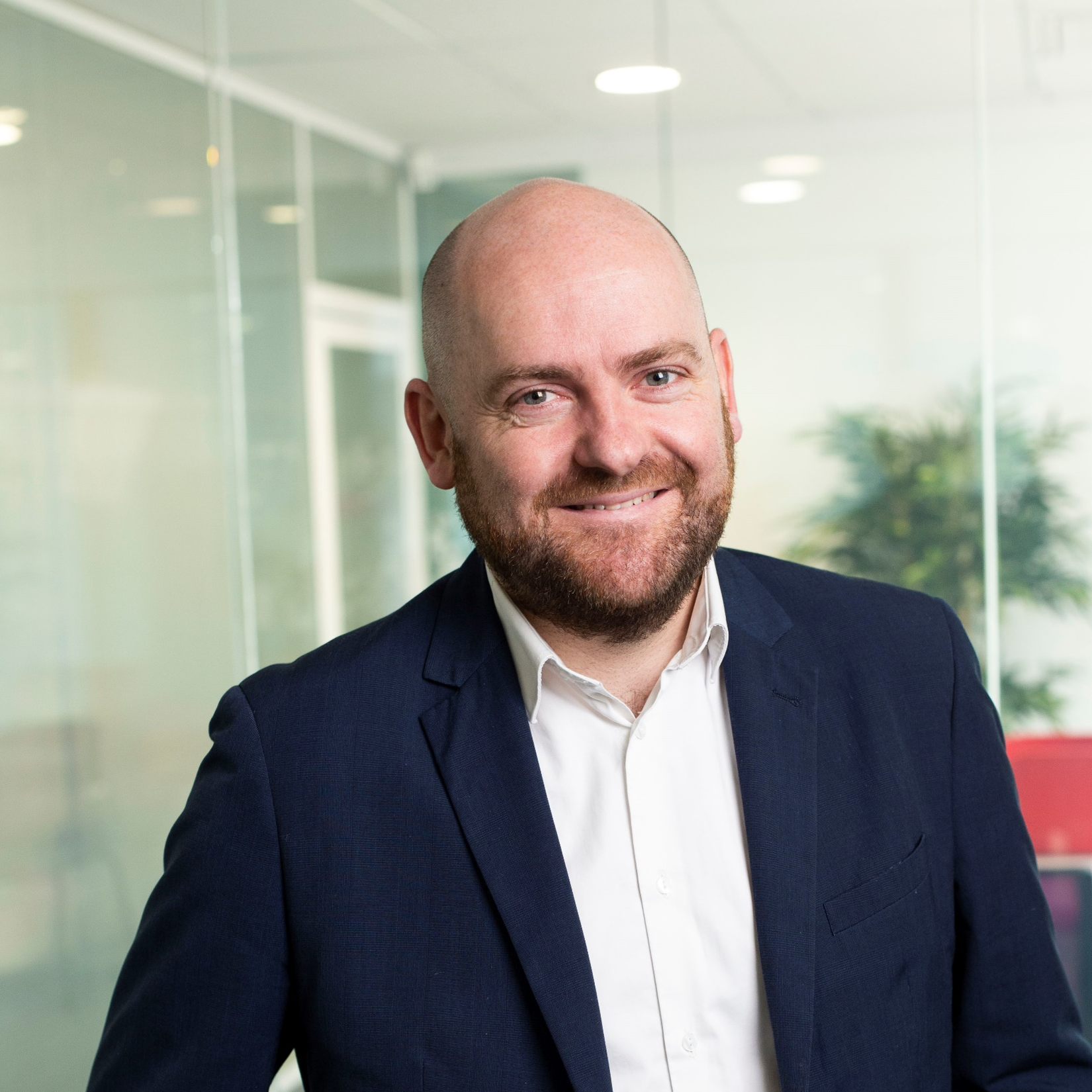 Responsable du département Data & IA

La Mutuelle Générale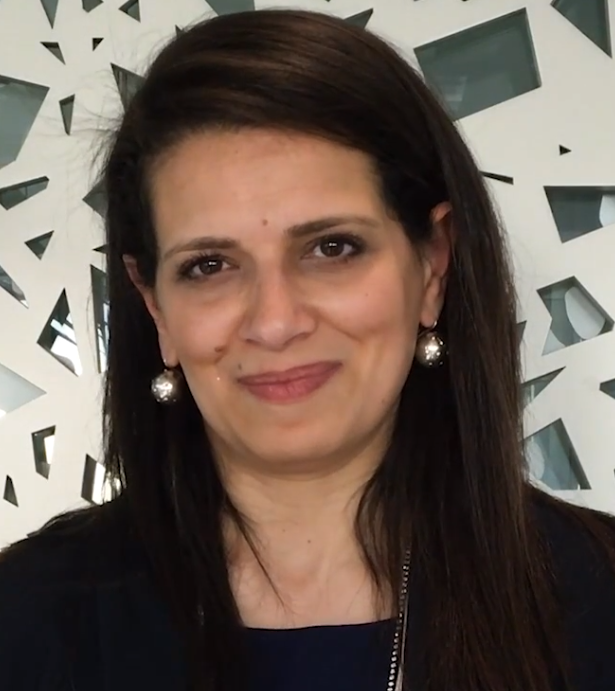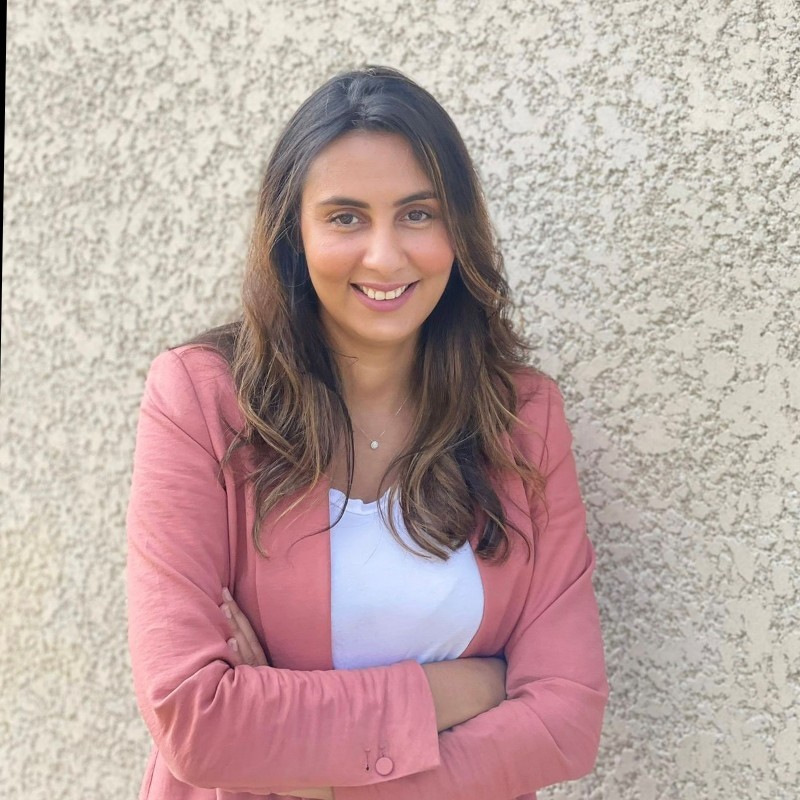 Directrice CRM, trafic et Data omnicanal

BUT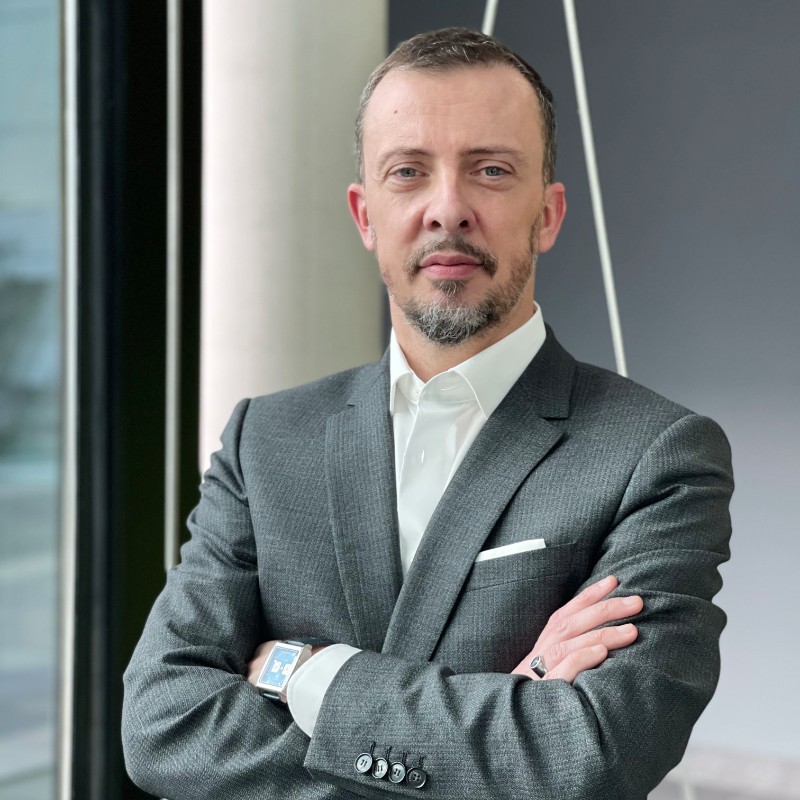 Group Chief Data Officer

Matmut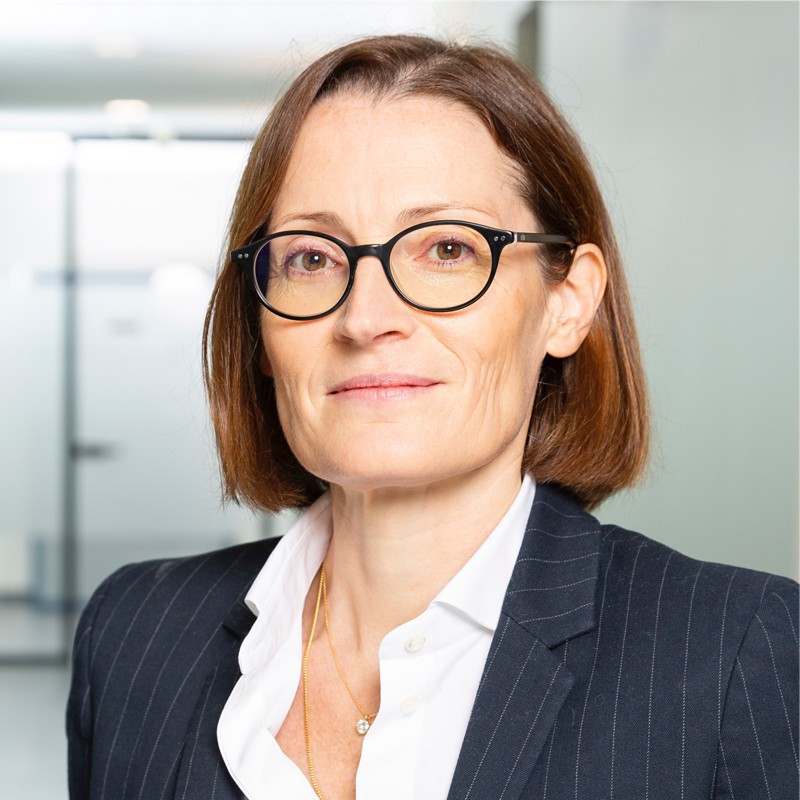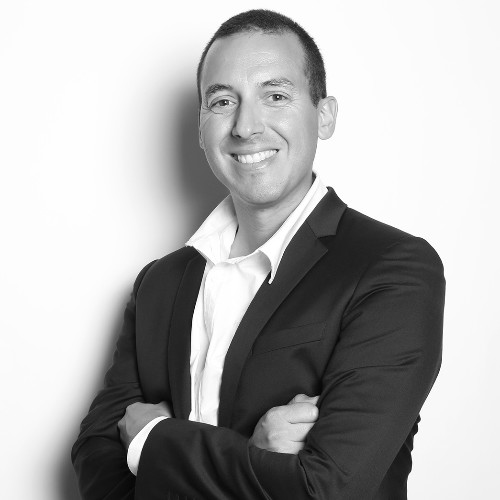 Directeur Projet Big Data & CRM

Groupe Beaumanoir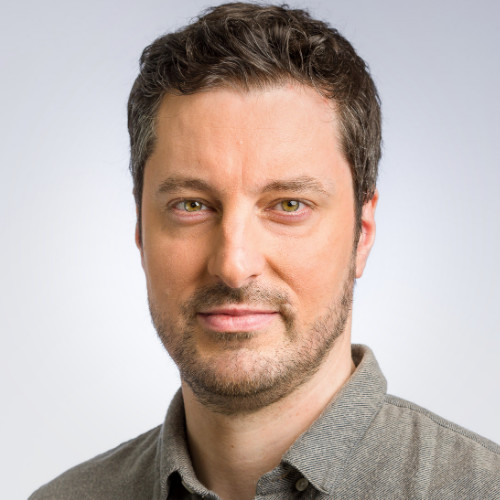 Group Chief Data & Analytics Officer

Eramet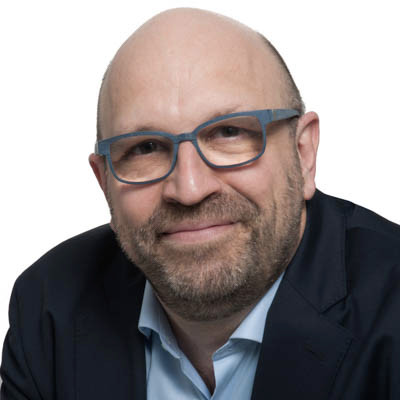 Vice-Président Data & Analytics

Sonepar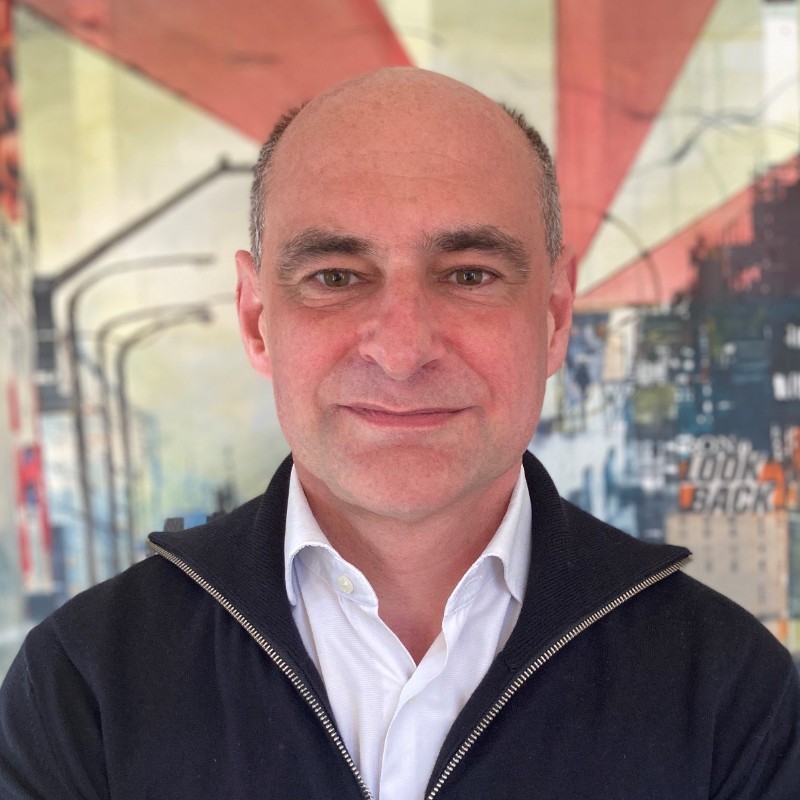 Group Head of Data For Business
BNP Paribas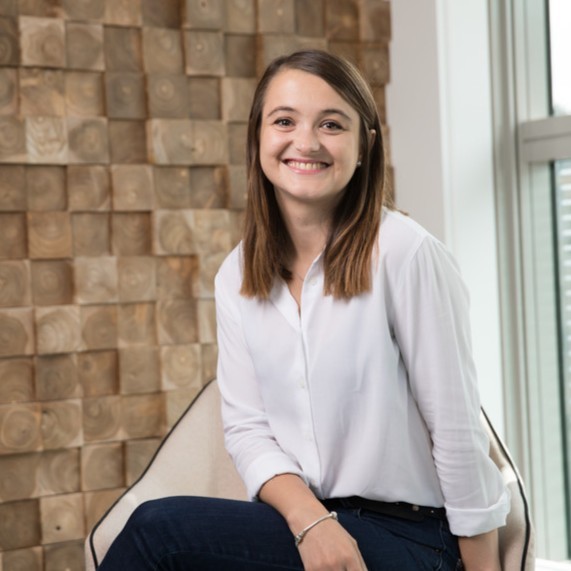 Directrice du digital, en charge du métaverse
Unibail-Rodamco-Westfield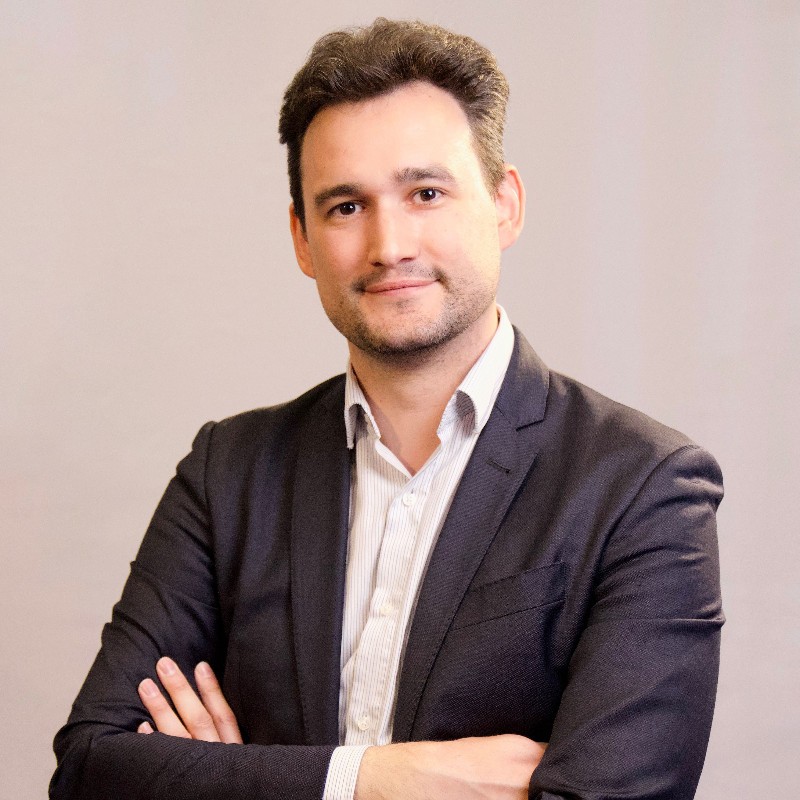 EMEA Digital Director
Tarkett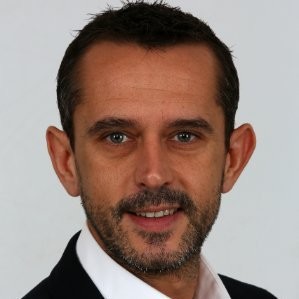 Head of channel marketing EMEA
Orange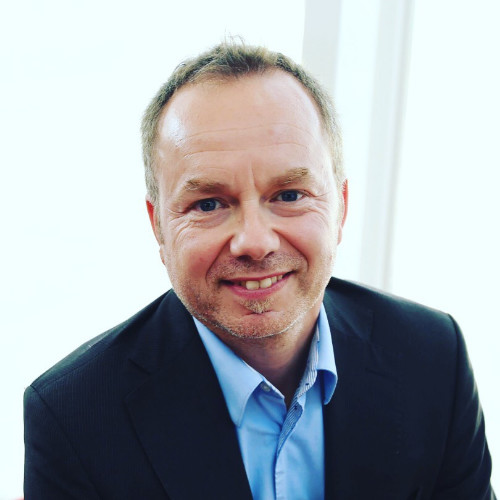 Directeur Marketing, Digital & Innovation
BPCE Assurances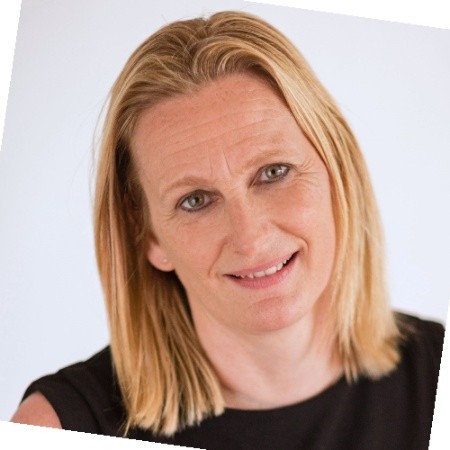 Leader Commerce de demain
Kiabi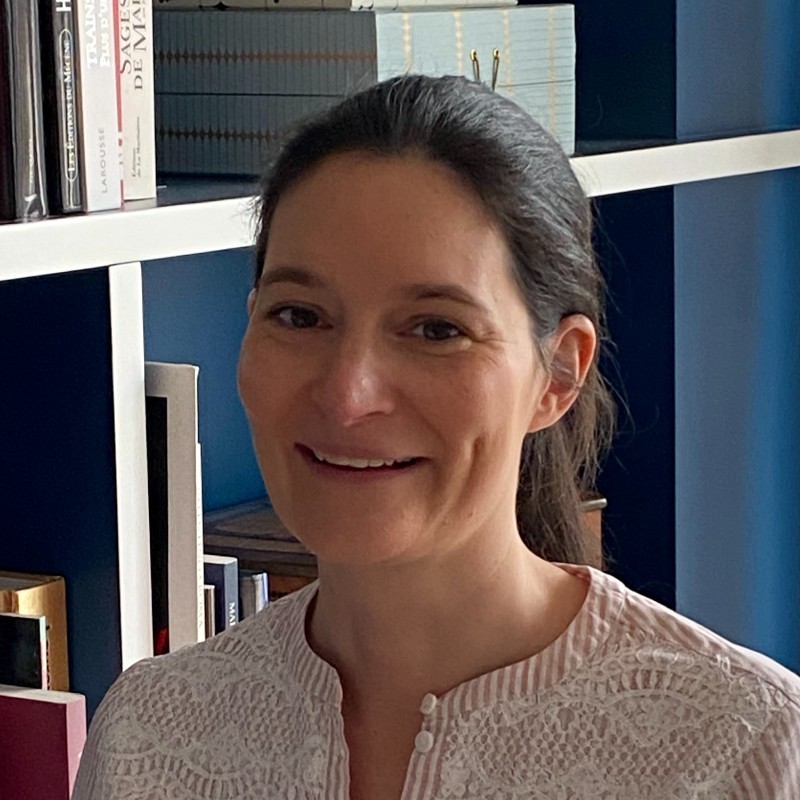 Direction de l'innovation Carrefour Group

Carrefour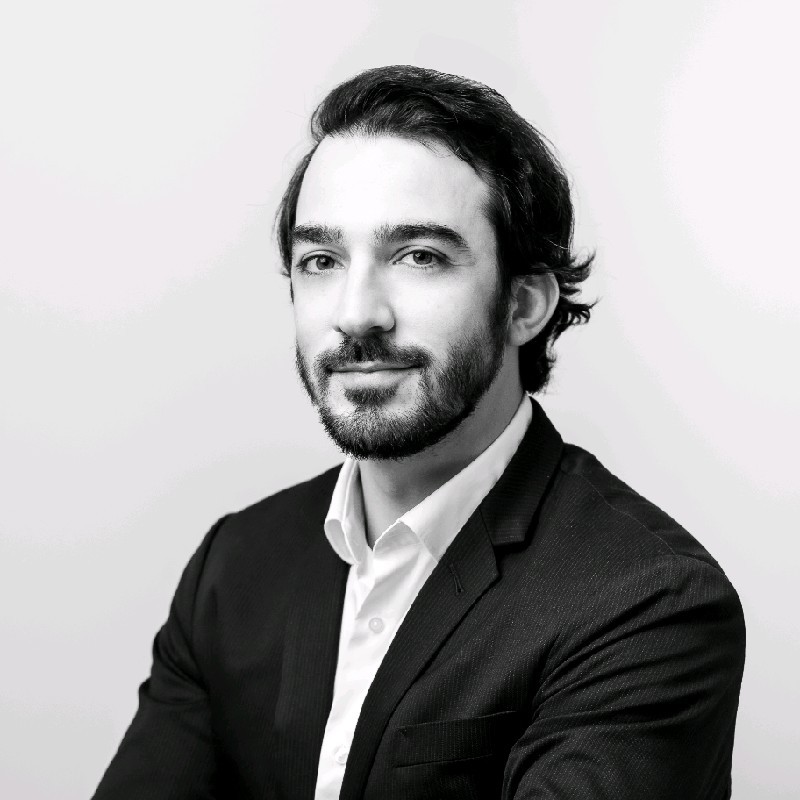 Directeur Général Digital & Innovation
Fitness Park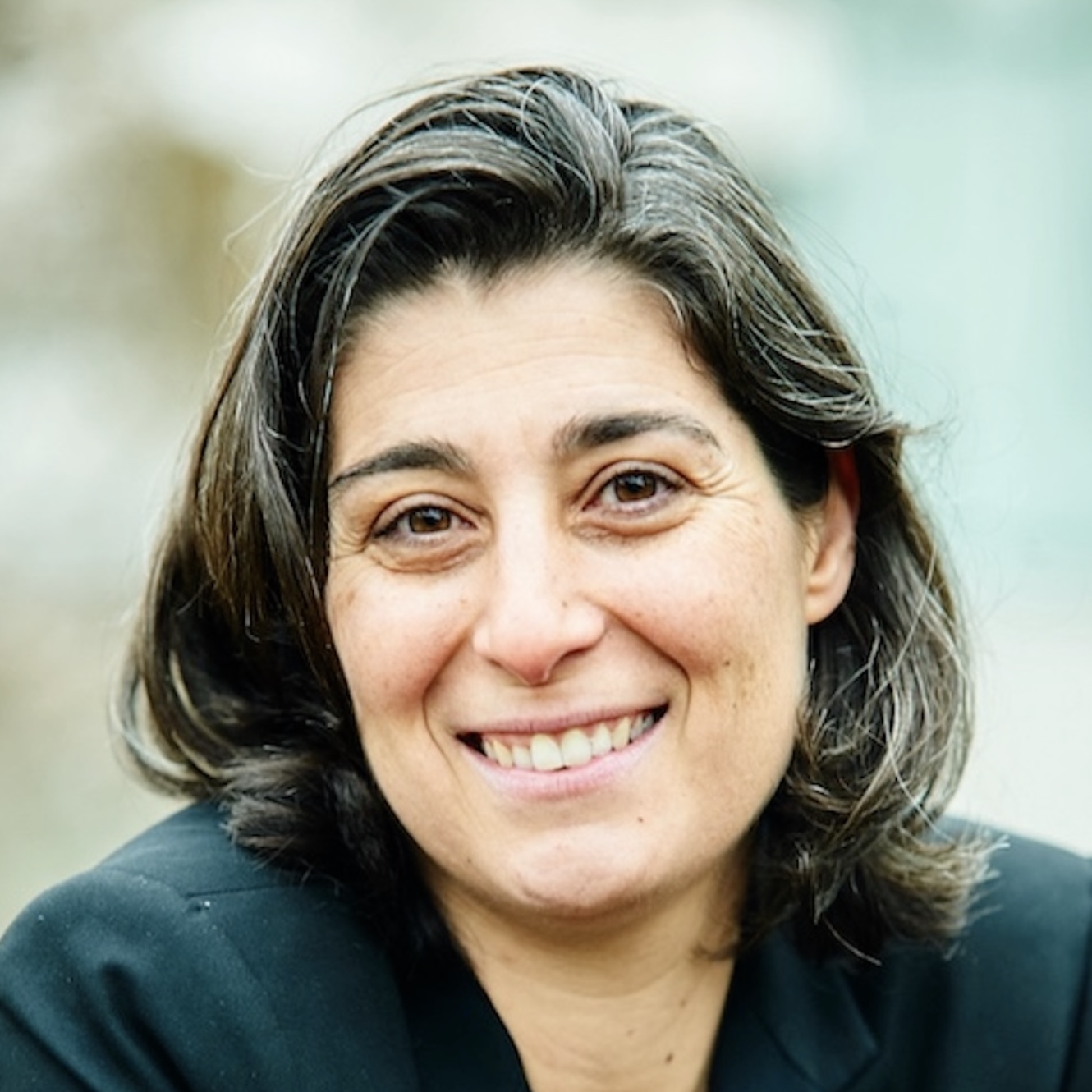 Responsable Innovation
Crédit Agricole IDF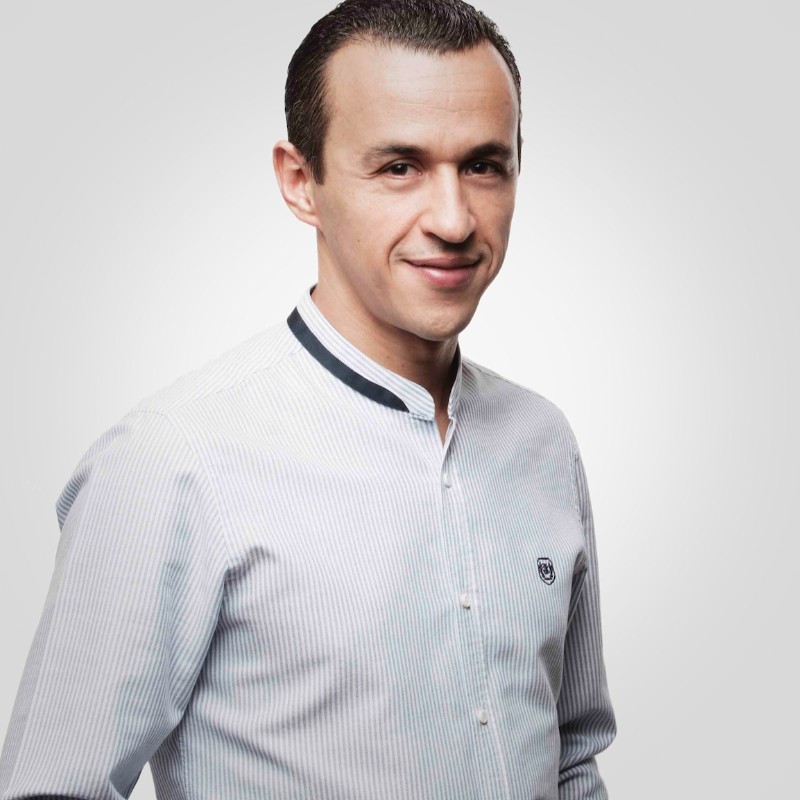 CEO
Tequila Rapido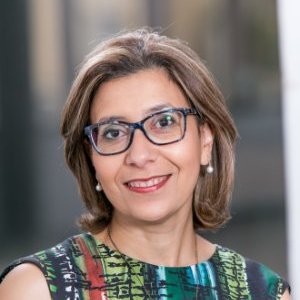 Directrice Innovation
La Poste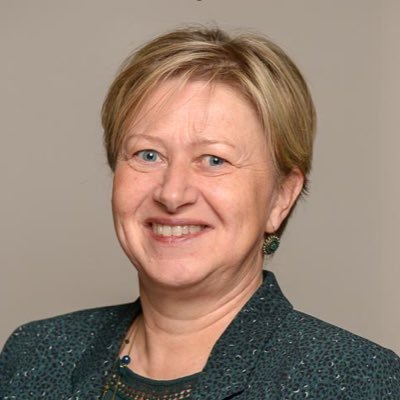 Directrice Innovation - Transformation
Arkéa Banque Entreprises & Institutionnels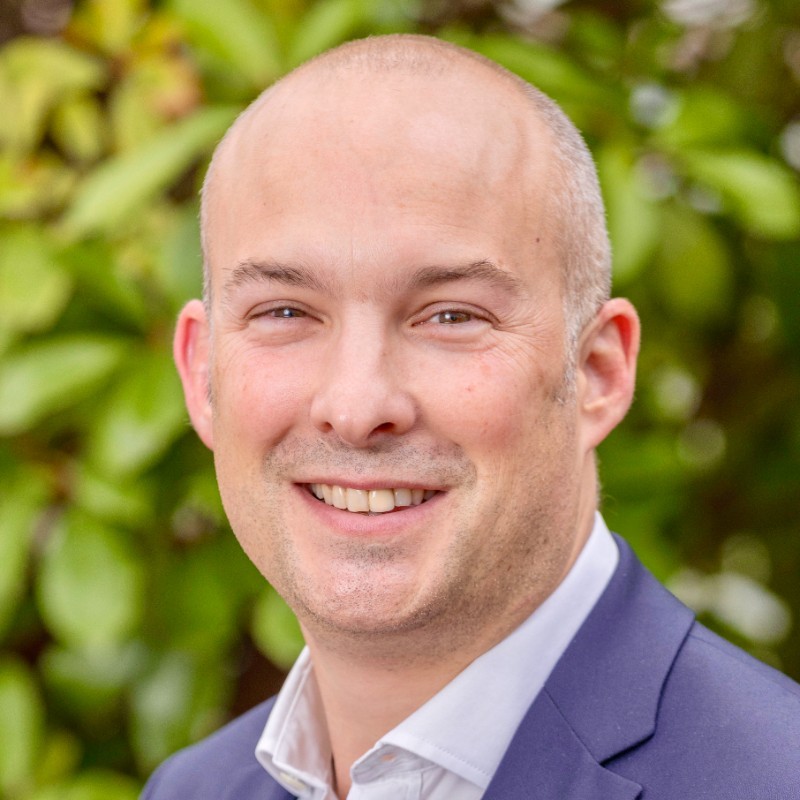 Directeur Innovation, Digital et Services

Rexel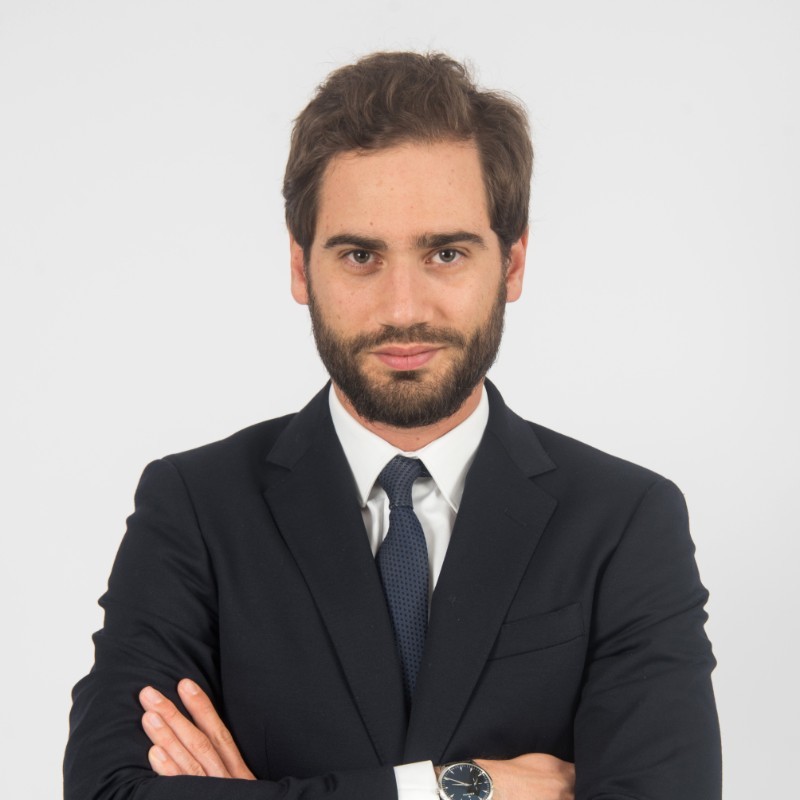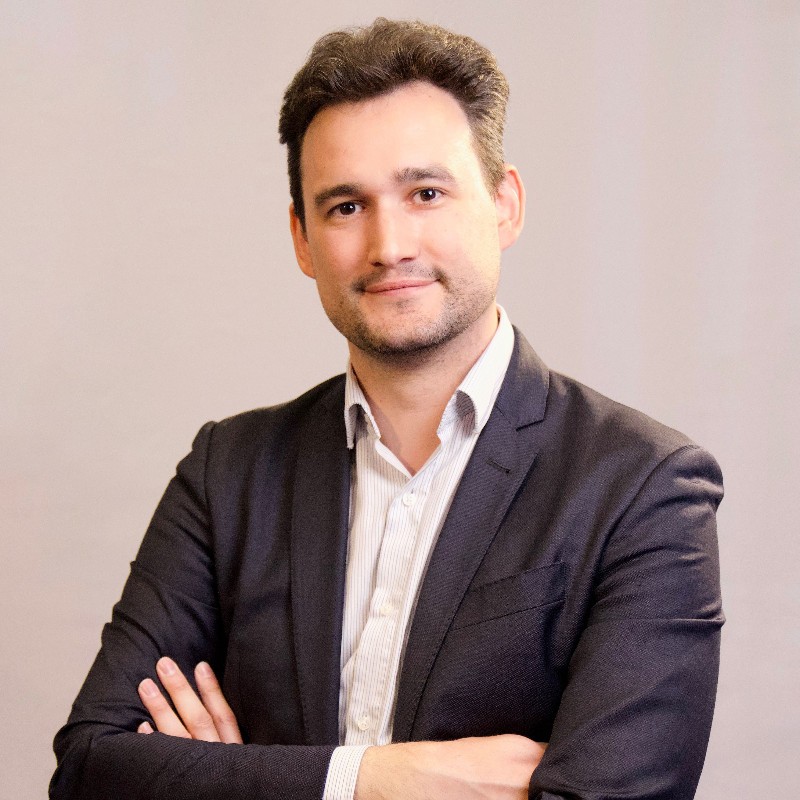 EMEA Digital Director
Tarkett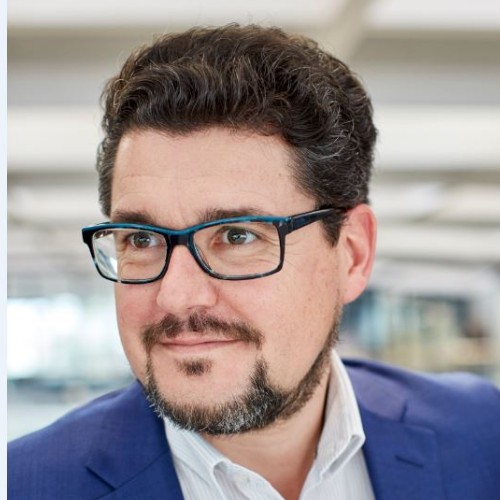 Directeur digital factory
Hager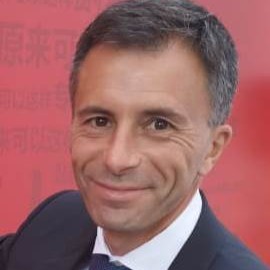 International Marketing Director
Sika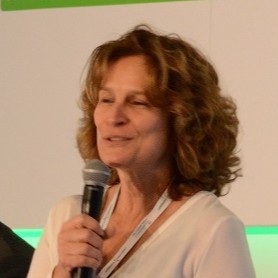 Directrice Marketing digitale et expérience client
Arkema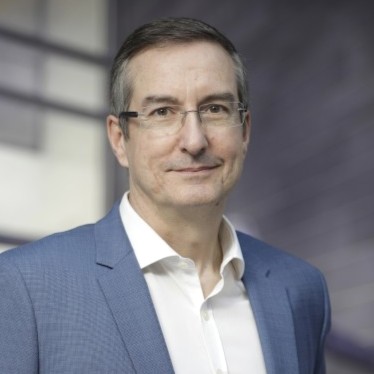 Directeur Marketing et Communication Europe du Sud & Israel
Kone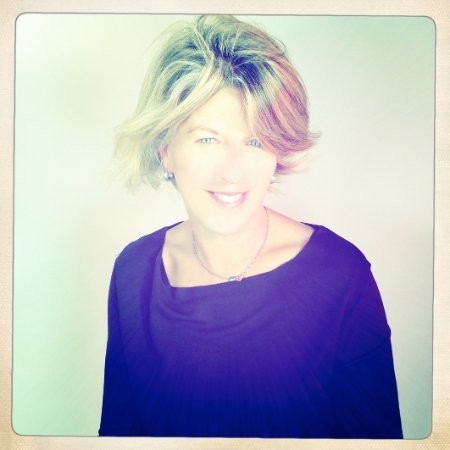 Installers Channel Global Leader

Somfy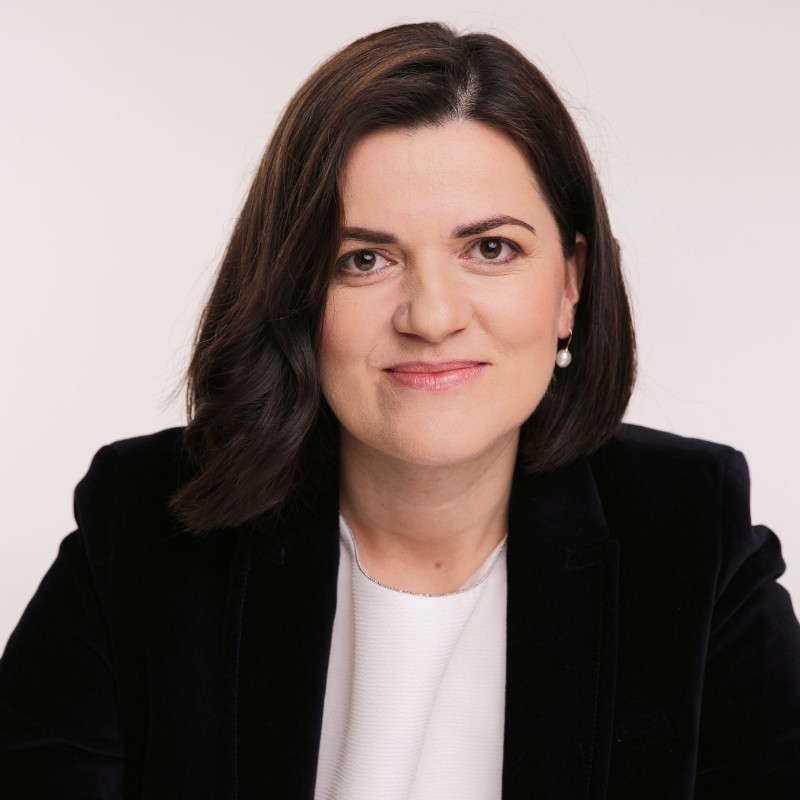 Directrice Relation Client, Experience Client et Data
Suez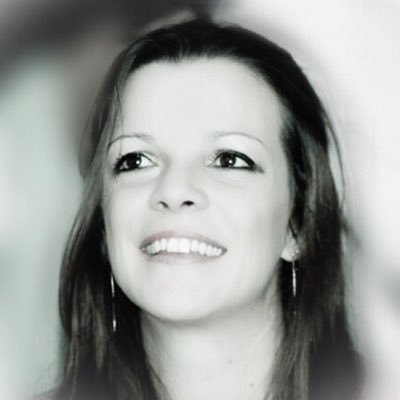 Global Head of Digital Transformation & Digital Marketing | Division Food & Beverage
Electrolux Professional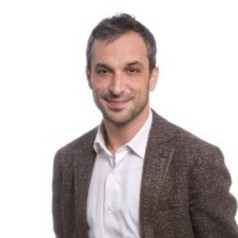 Directeur général ENGIE Entreprises & Collectivités

Engie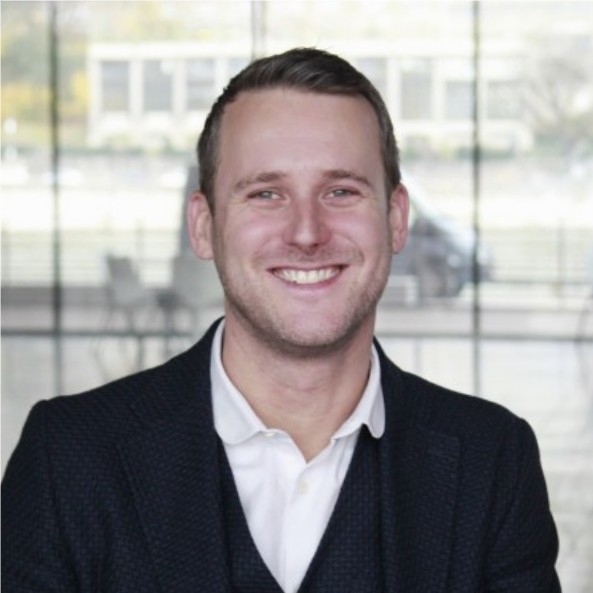 Chief Digital Officer

GL Events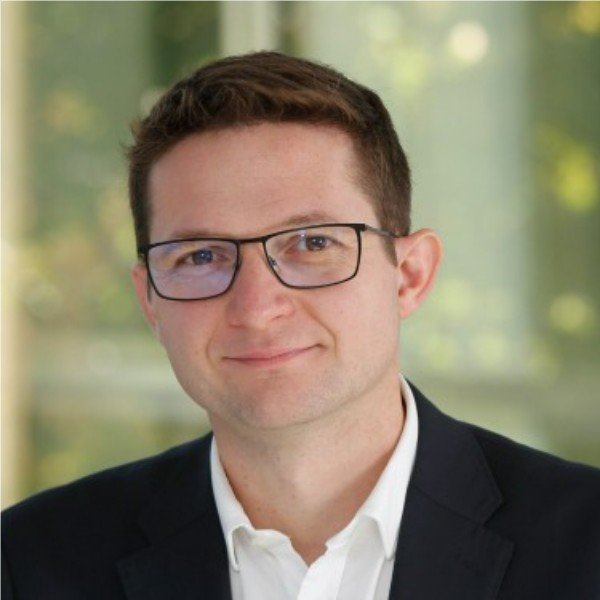 Directeur stratégie, transformation et achats
Rexel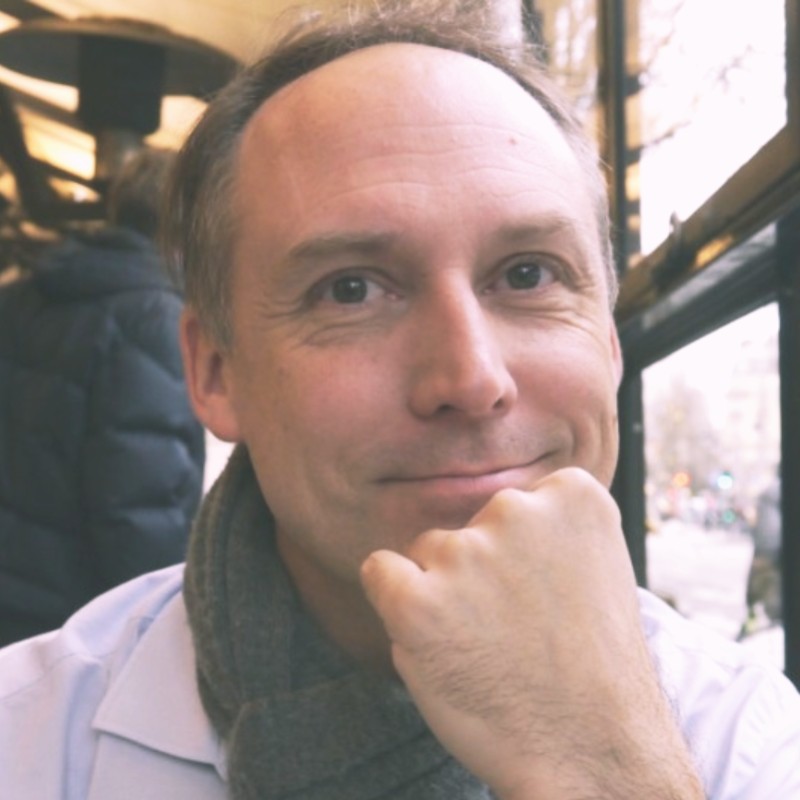 Digital Media Marketing Director
Dassault Systèmes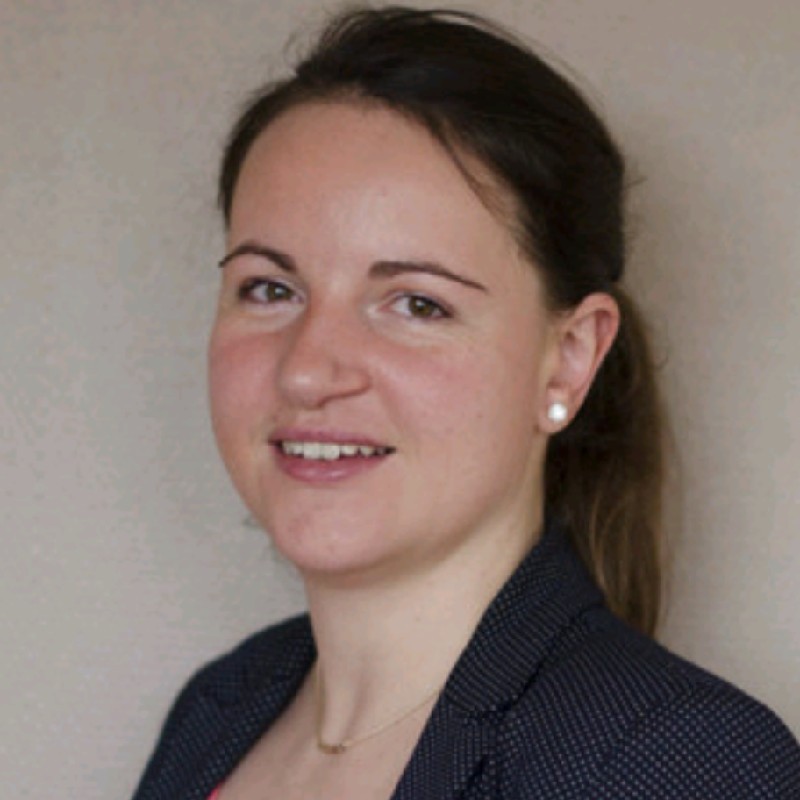 Directrice Marketing et Communication

Chocolats de Neuville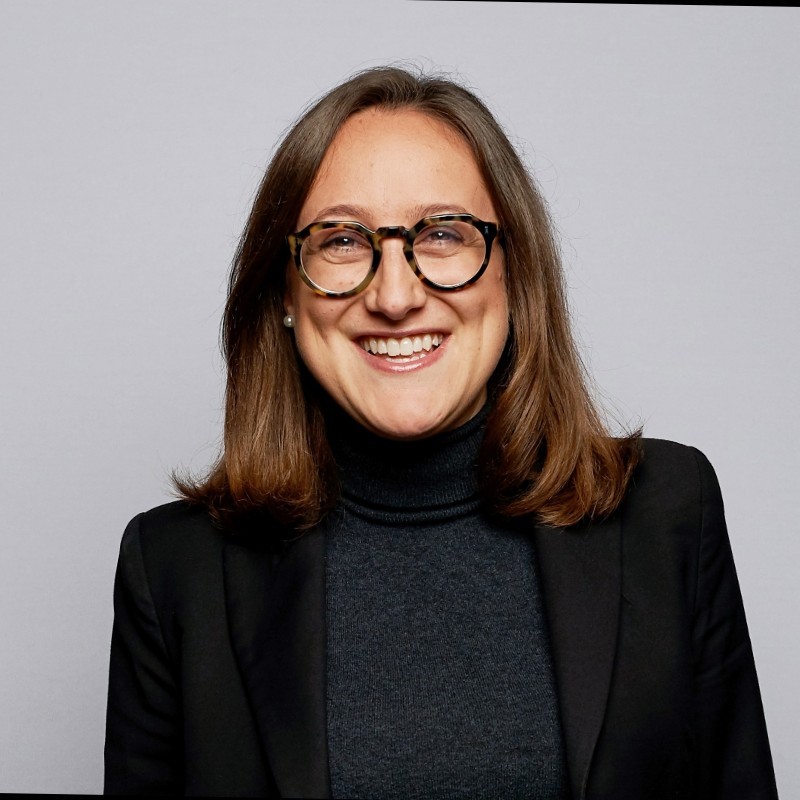 Digital Acceleration and Execution Lead

Bacardi Martini France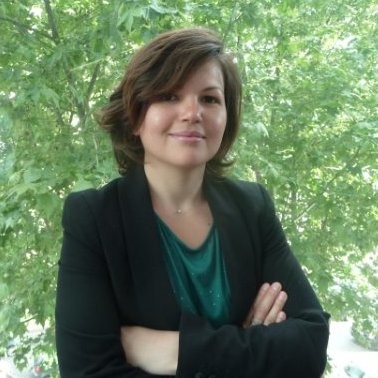 Directrice Media et Digital Marketing

Kronenbourg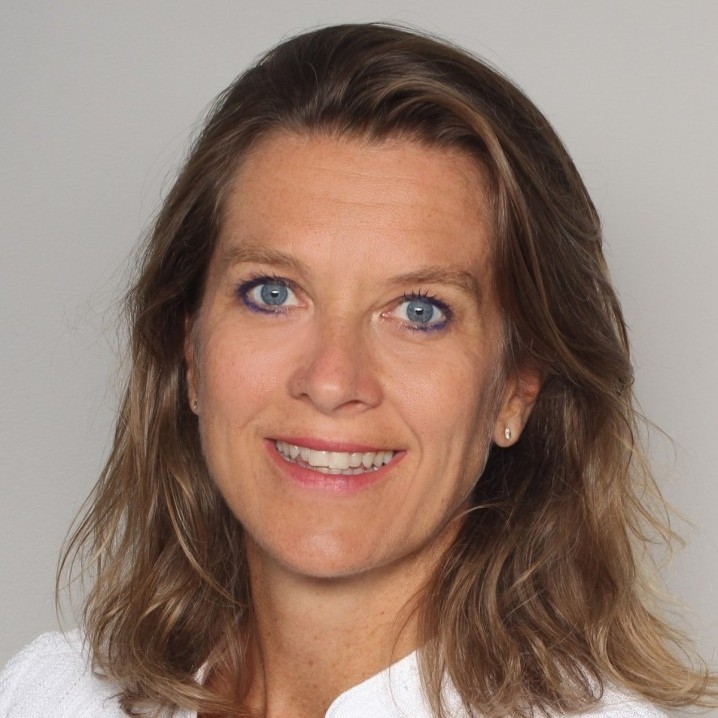 E-Commerce Director

Essity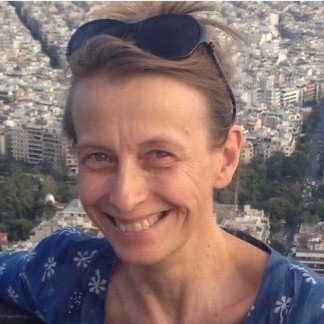 Digital Marketing & eCommerce Hub Director Europe UKi MET

Unilever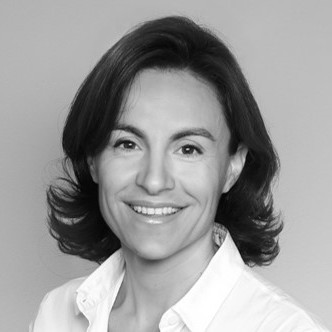 Directrice Retail

Clarins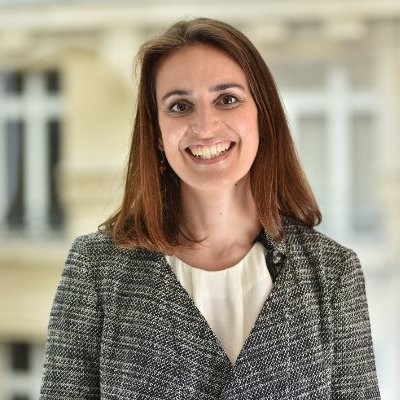 Strategy and Insight Director

Coca-Cola Europacific Partners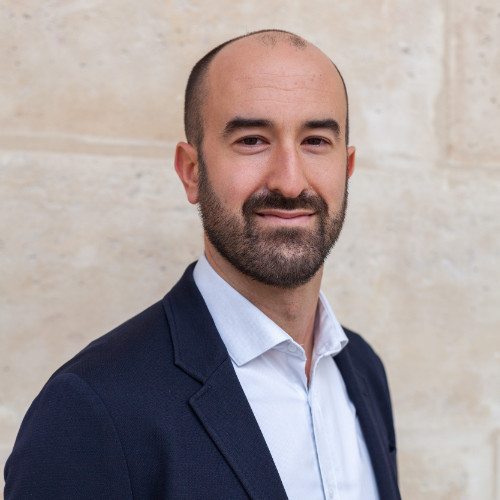 Head of Marketing & Media Leader

Mars Wrigley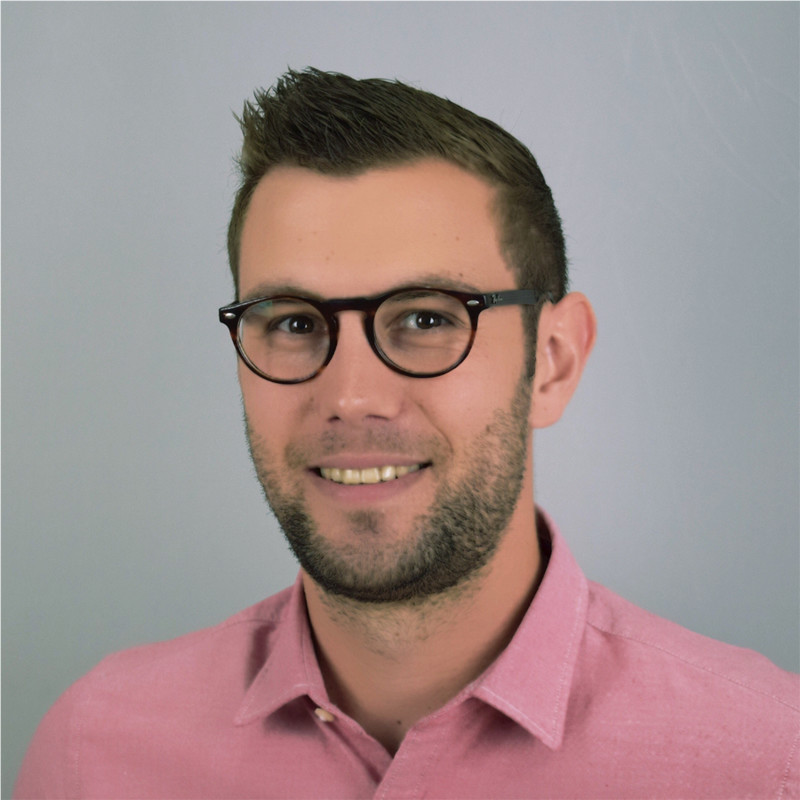 Head of Marketing Transformation

Bel France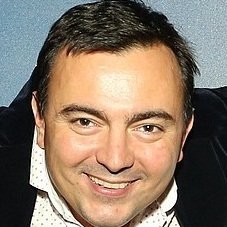 Global eCommerce, Digital and Media Director

Jacob Douwe Egberts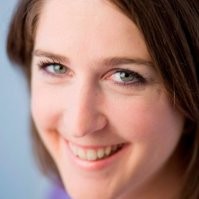 Directrice Média et Data Marketing
Savencia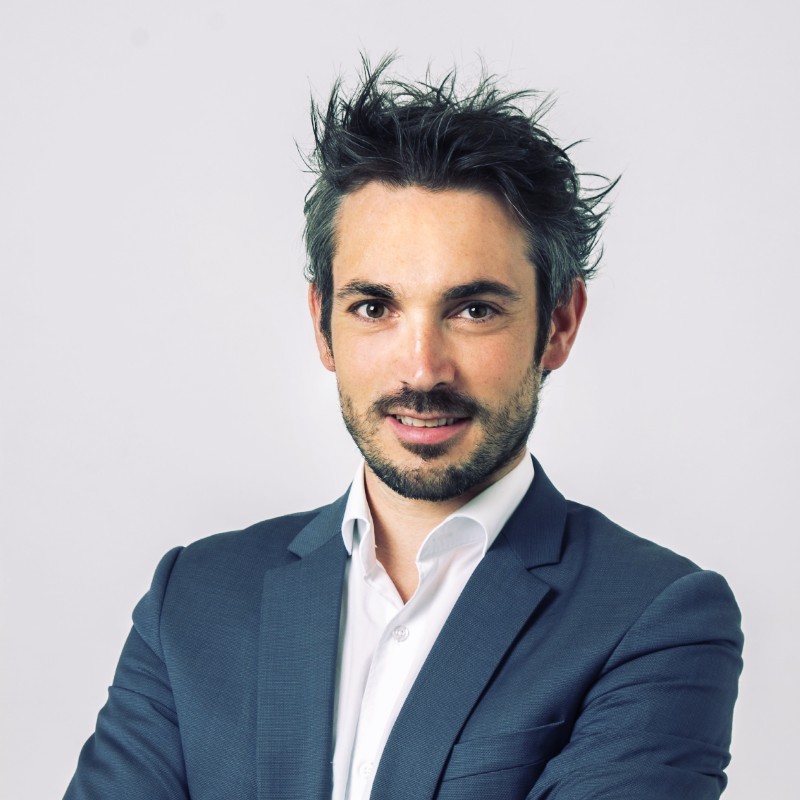 Director Of E-Commerce

Rémy Cointreau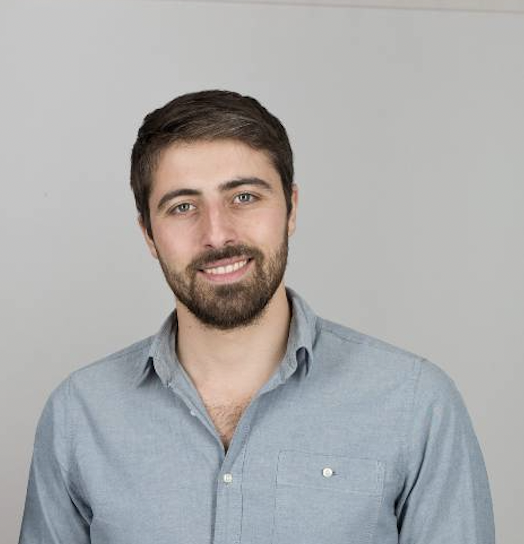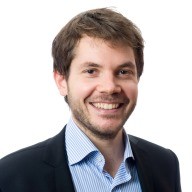 Head of Product - D-STAR

Pernod Ricard

VOUS SOUHAITEZ REJOINDRE L'UN DE NOS BOARDS ?
Quelques places sont encore disponibles dans les boards ci-dessous.
Remplissez le formulaire avec votre demande et nous reviendrons vers vous dès que possible.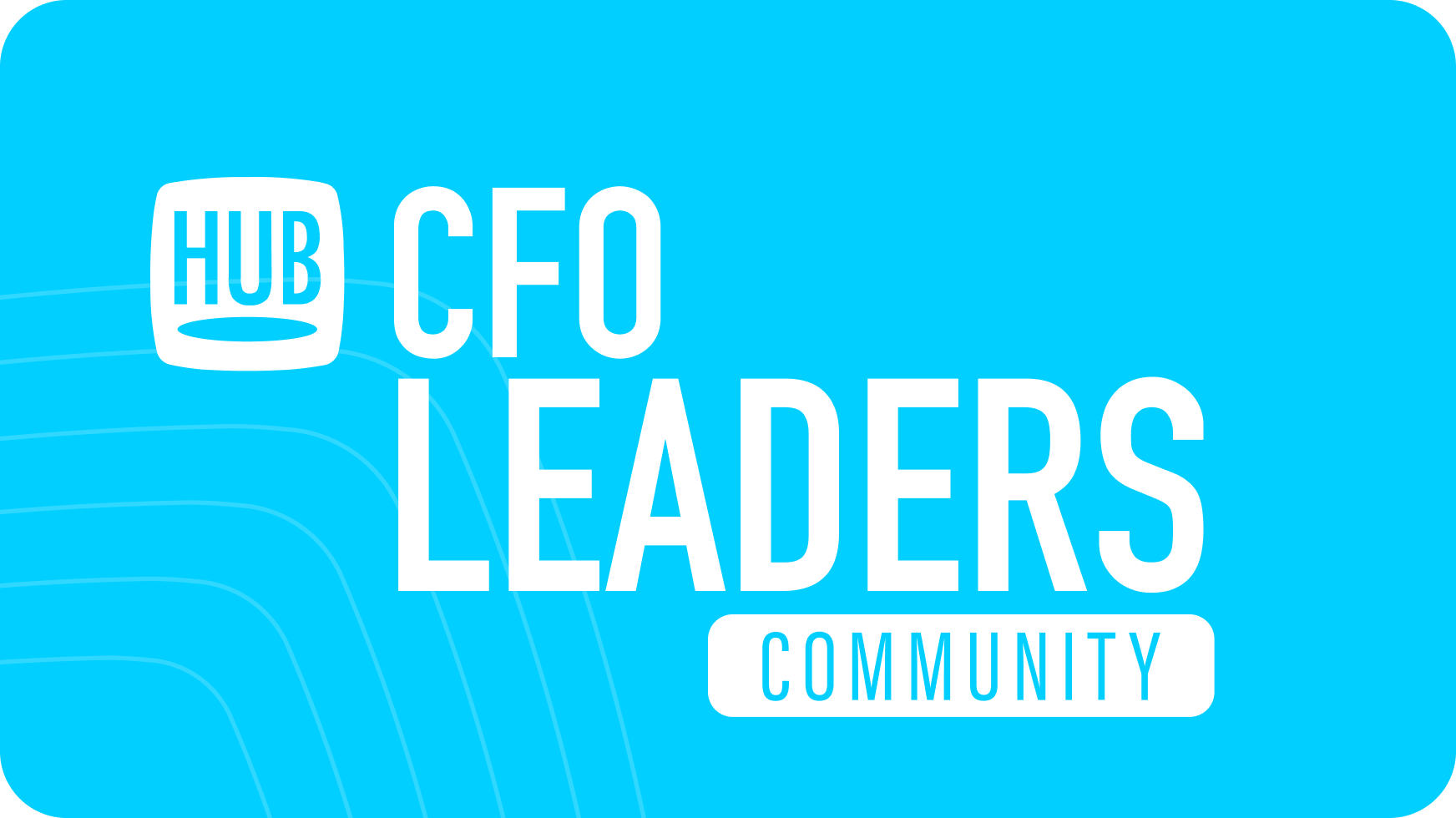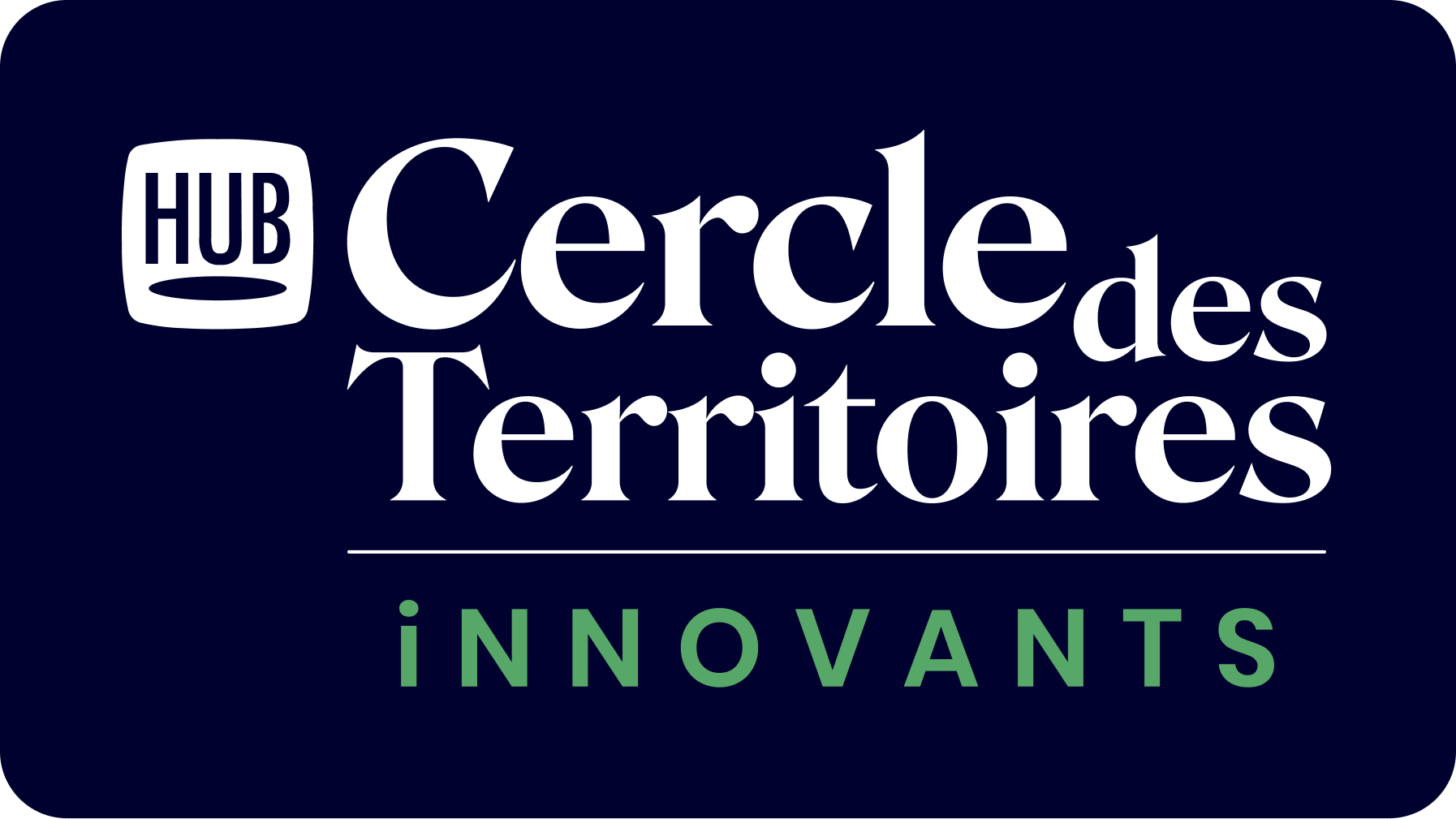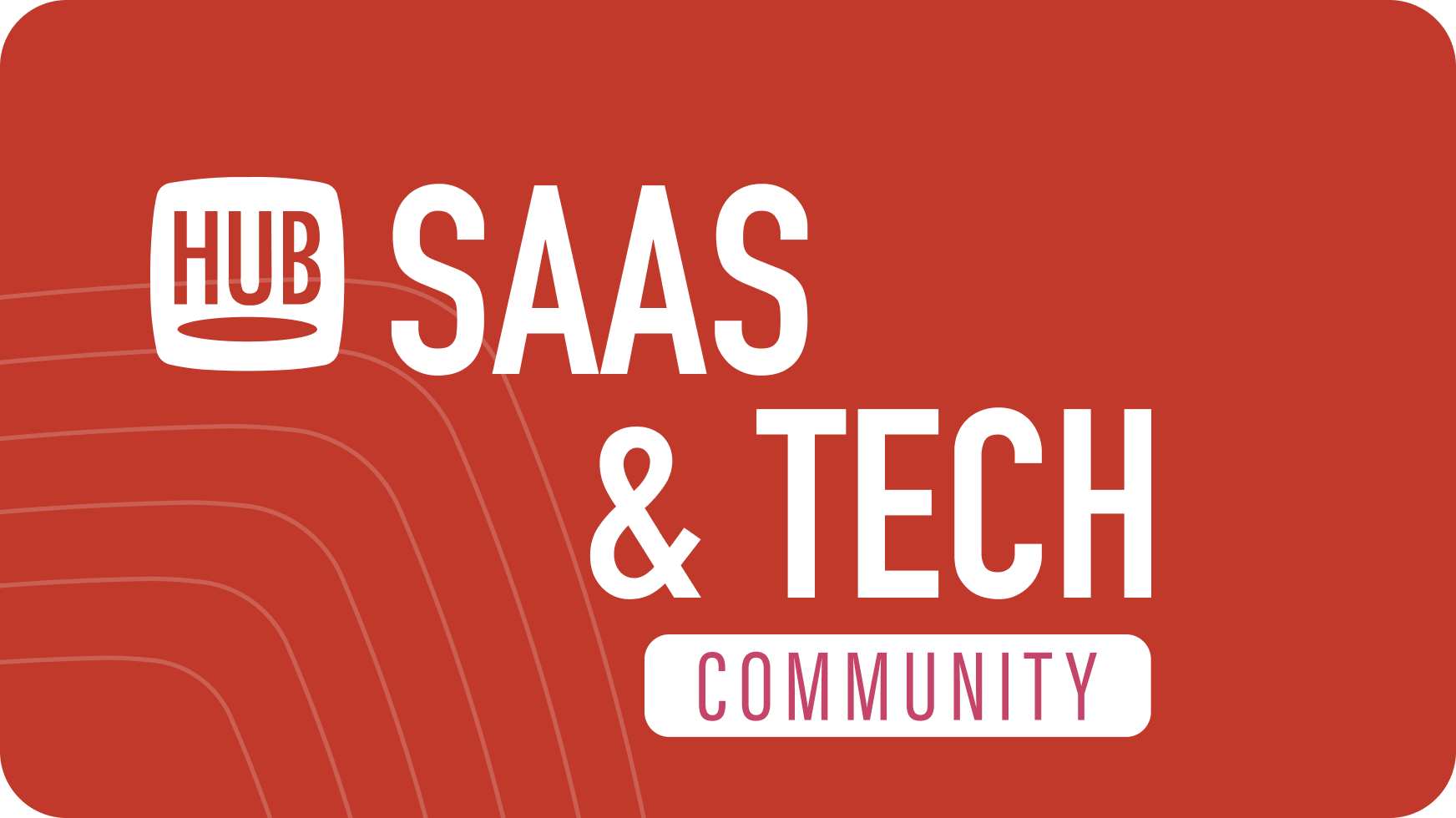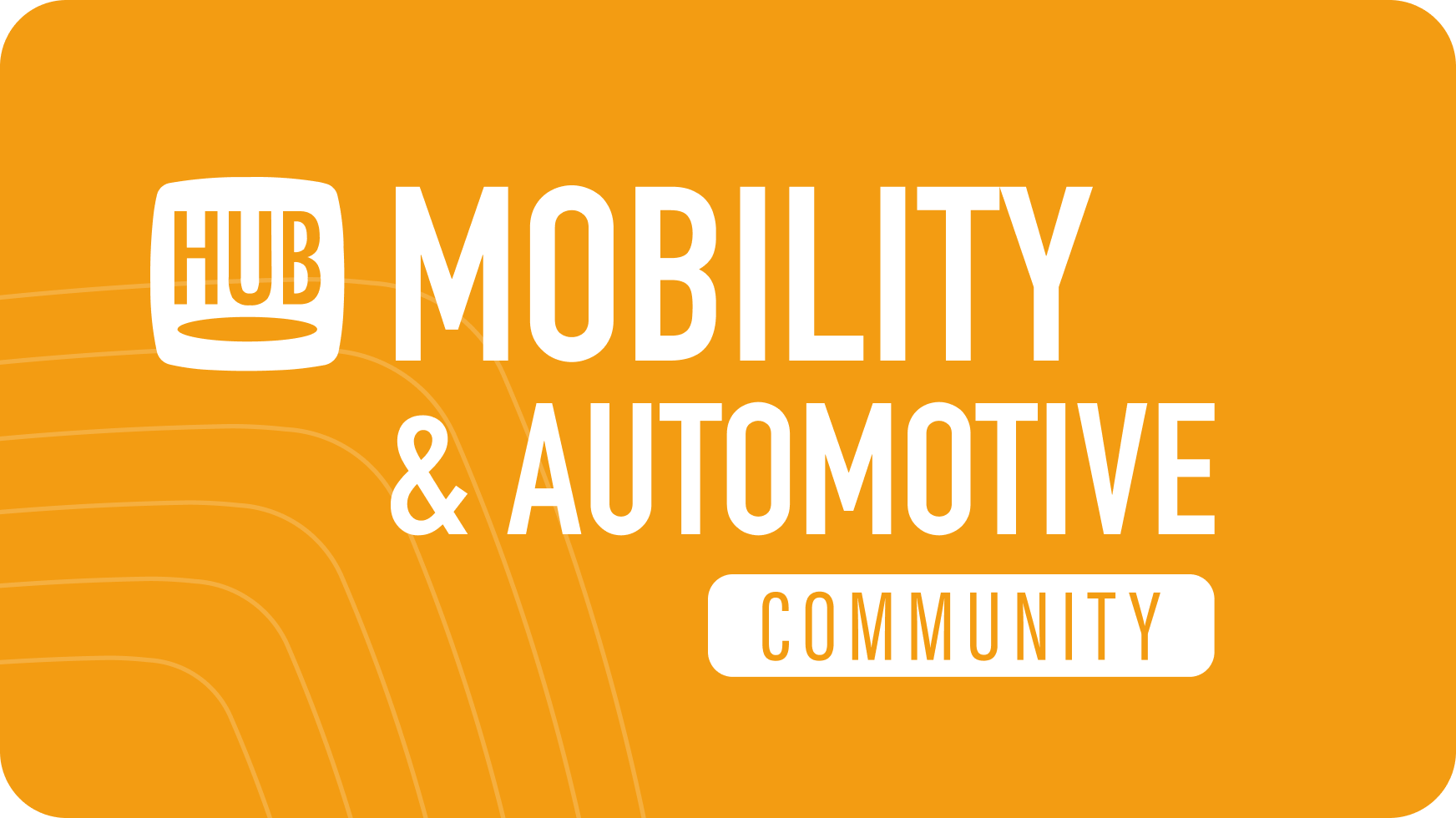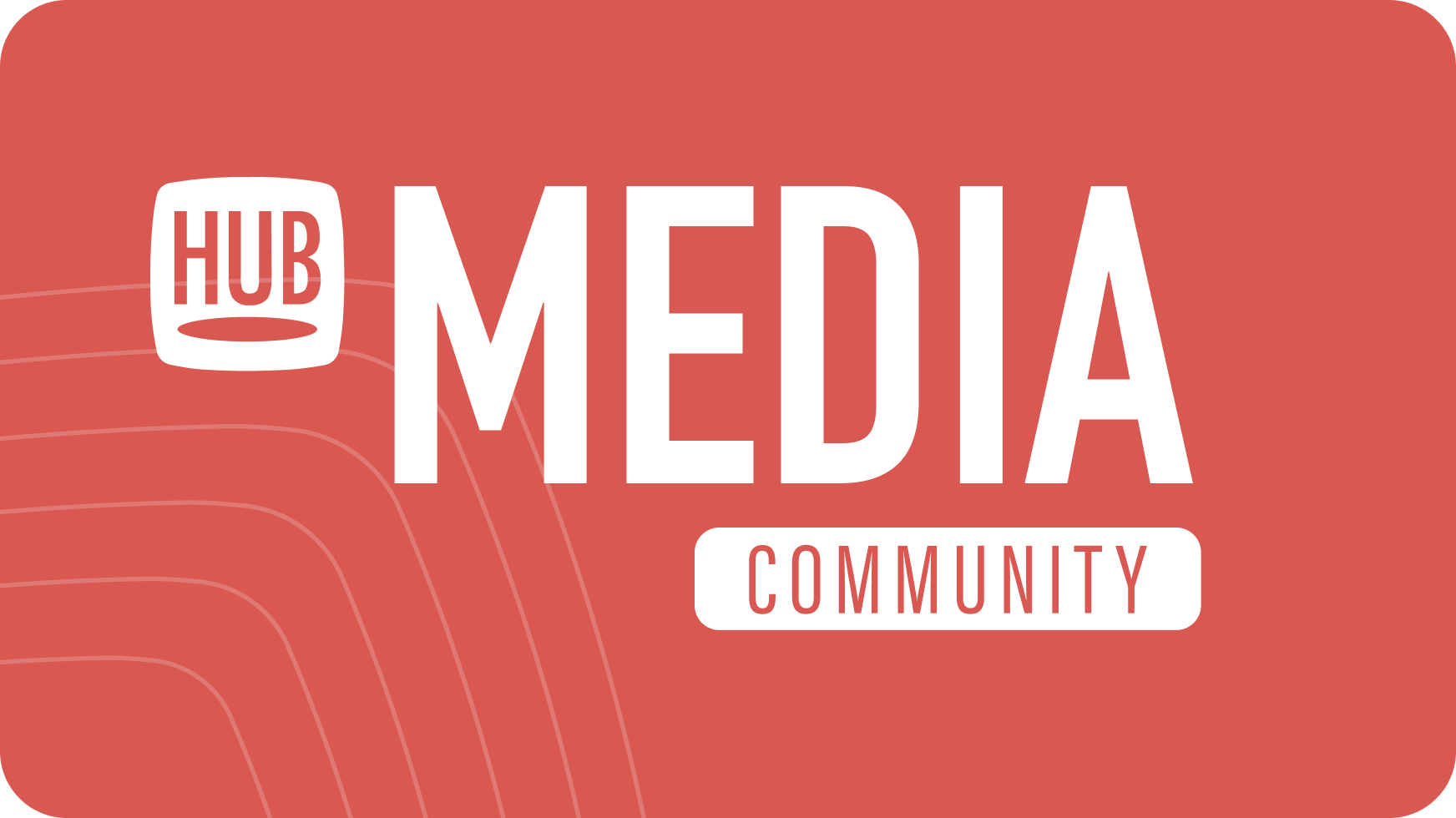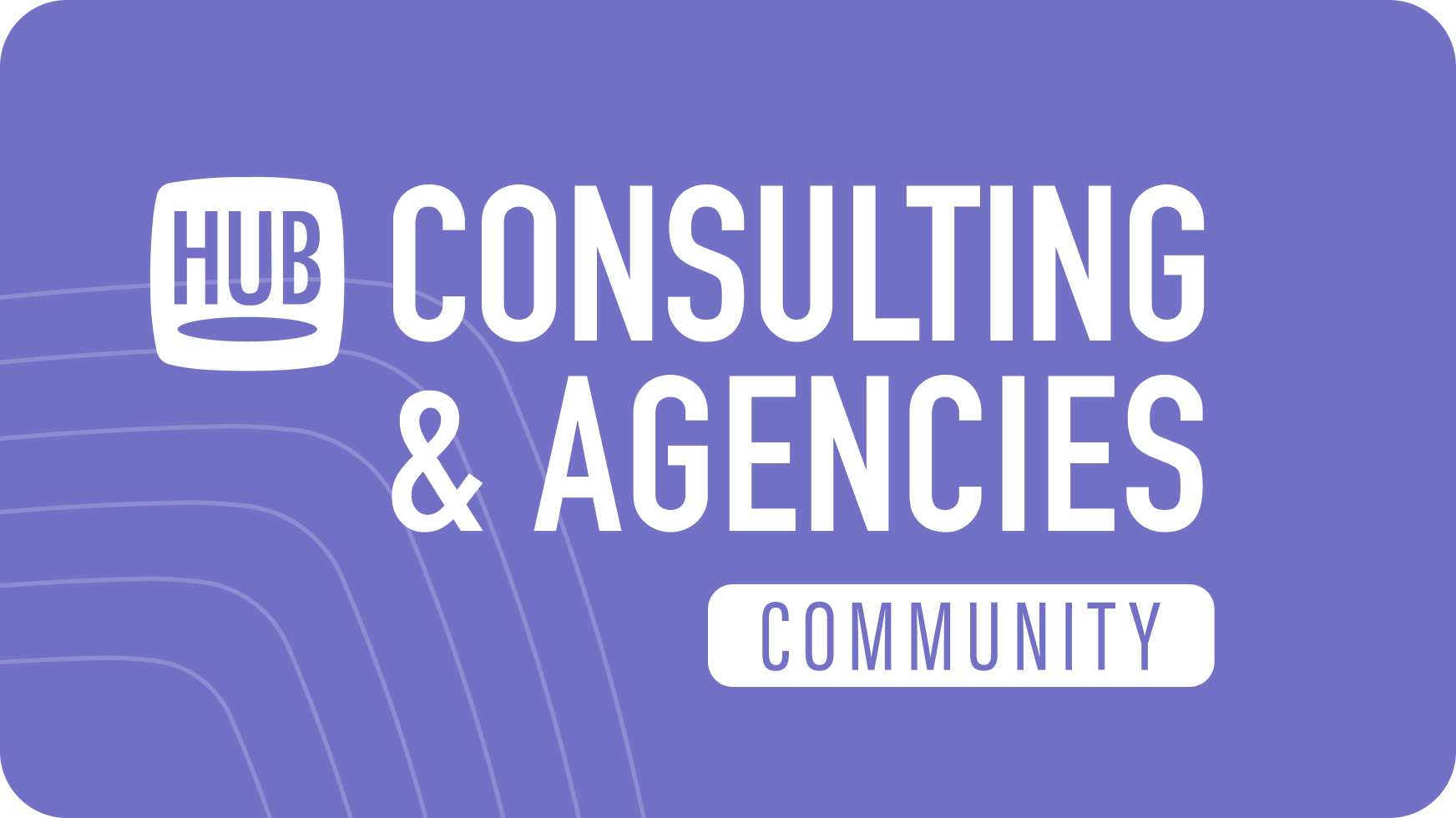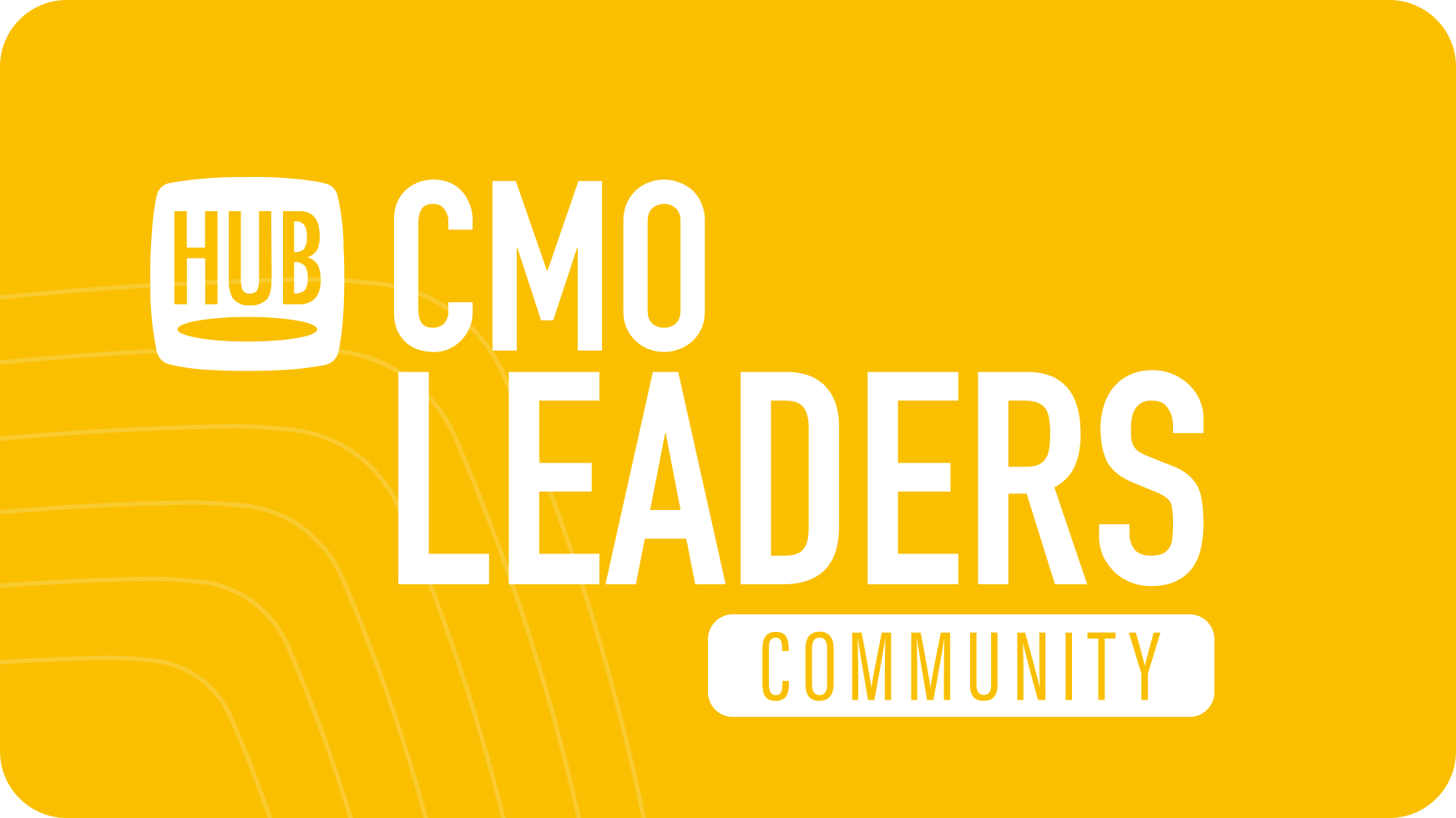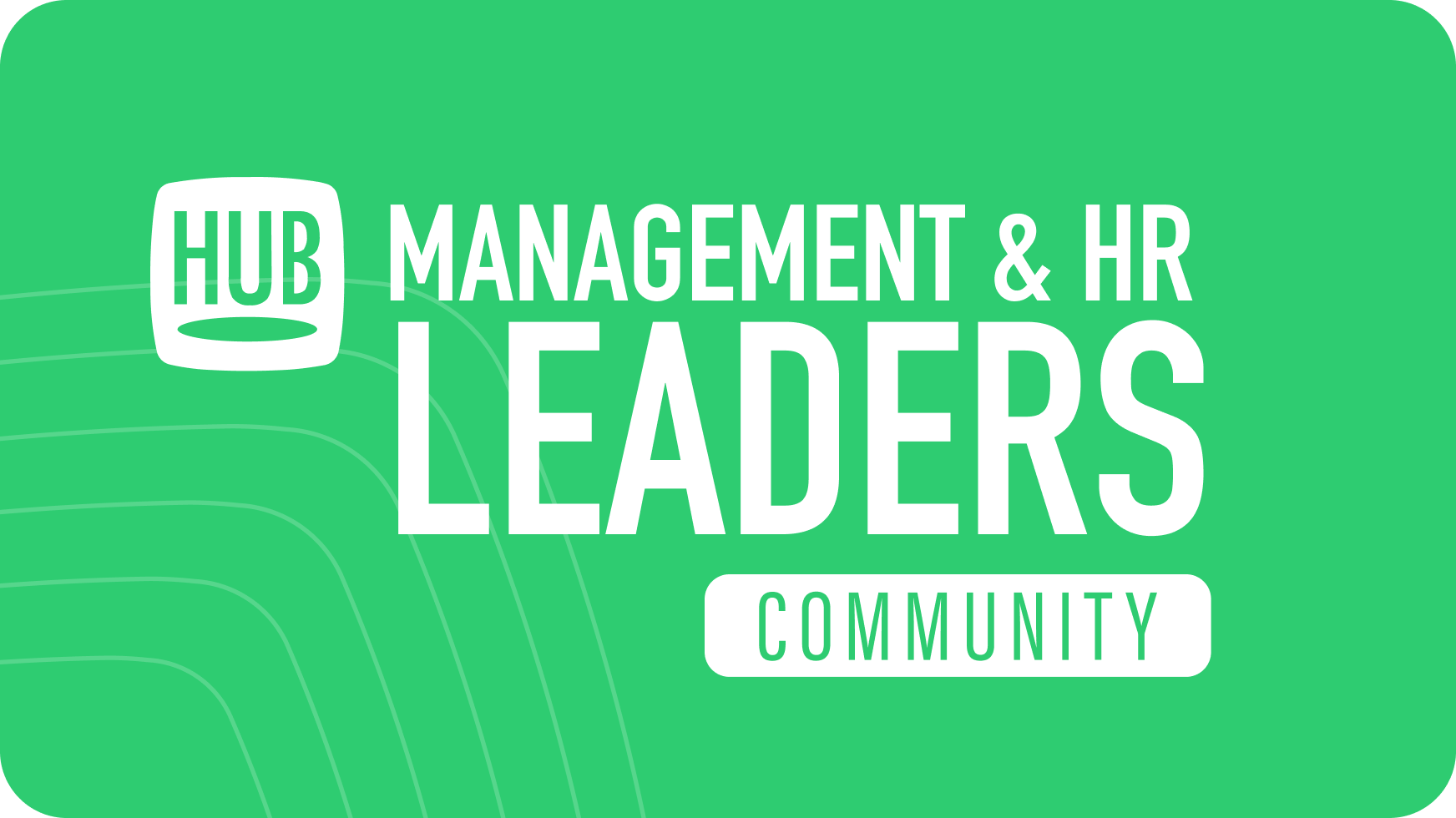 LAISSEZ-NOUS VOS COORDONNÉES POUR ÉCHANGER ET REJOINDRE L'UN DES BOARDS